Holcim smart solutions help build more with less
Technologies like 3D concrete printing are opening new ways to build more, and to build more quickly, using less material. Our proprietary ink, TectorPrint, helps architects and designers showcase the possibilities.
Striatus - 3D concrete printed bridge

In July 2021 we launched Striatus, a first-of-its-kind 3D concrete printed bridge, at the Venice Architecture Biennale. Realized with Block Research Group, Zaha Hadid Architects and incremental3D, this project established a new language for concrete that is digital, environmentally advanced and circular by design.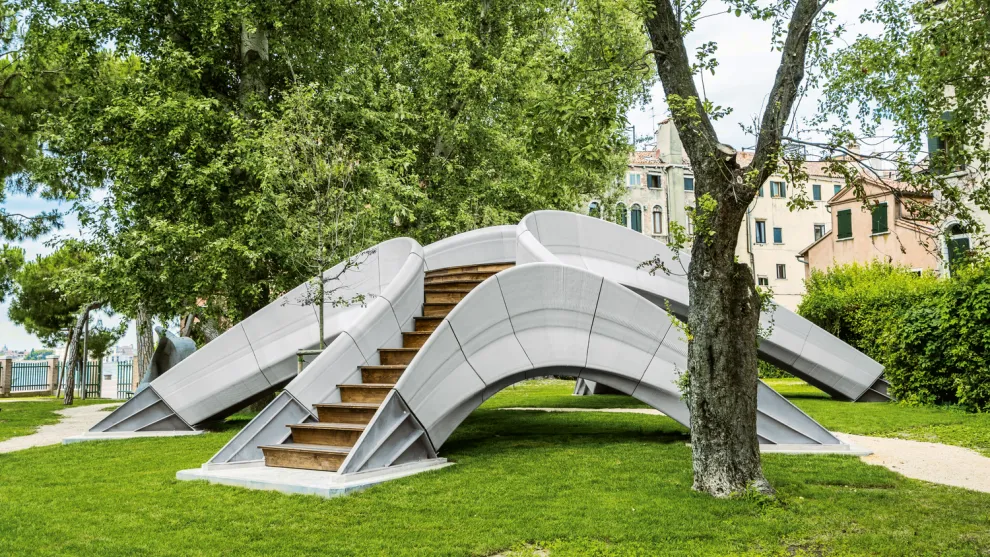 The structure is composed of 3D concrete printed blocks that stand together solely through compression, with no reinforcements, no mortar and no binders, applying computational design and 3D printing for minimal material use and maximum strength. All the blocks are entirely recyclable.
3D printing accelerating construction

At the end of 2021 we launched Africa's largest 3D printed housing project in Kilifi, Kenya, developed by 14Trees, our joint venture with CDC Group. Building on our experience supporting the world-first 3D-printed school in Malawi, the 52-unit Mvule Gardens housing complex will be built early 2022.
The project demonstrates how rapidly 3D printing can accelerate construction. This is especially urgent in countries like Kenya, which faces an estimated shortage of two million houses. The project's advanced sustainability profile won an IFC-EDGE Advanced sustainable design certification, which recognizes resource-efficient and zero-carbon buildings.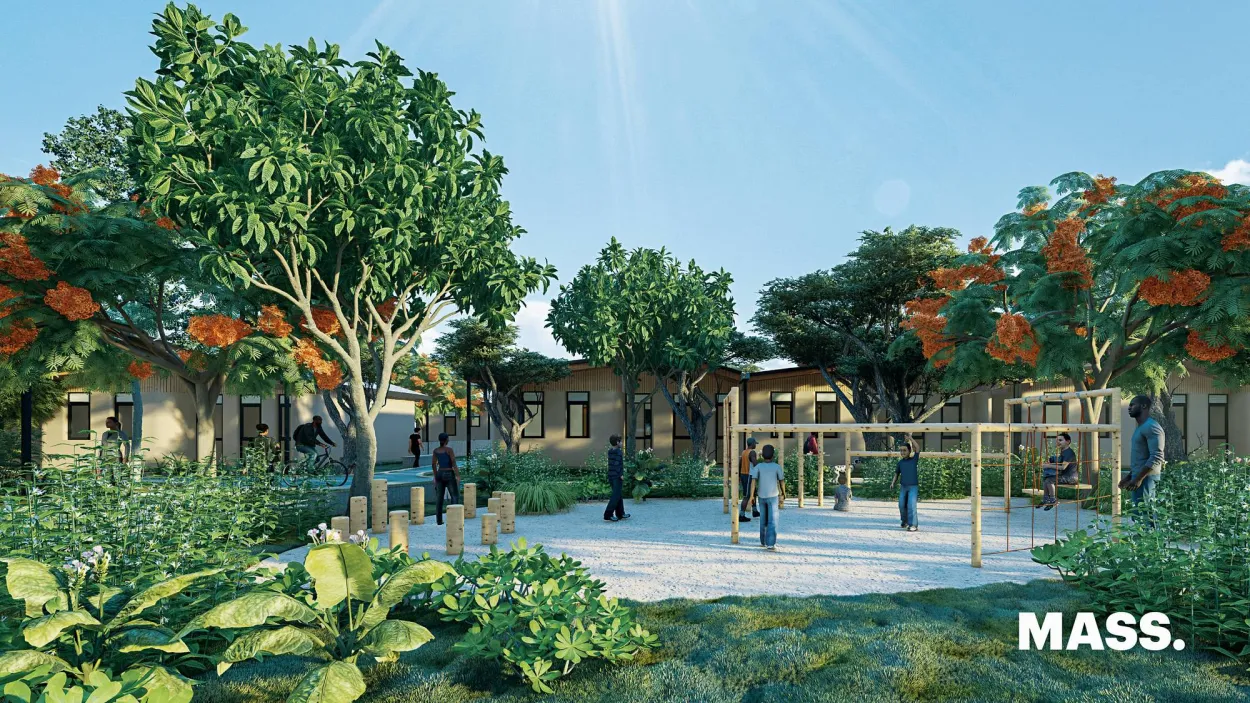 Mvule Gardens housing complex in Kenya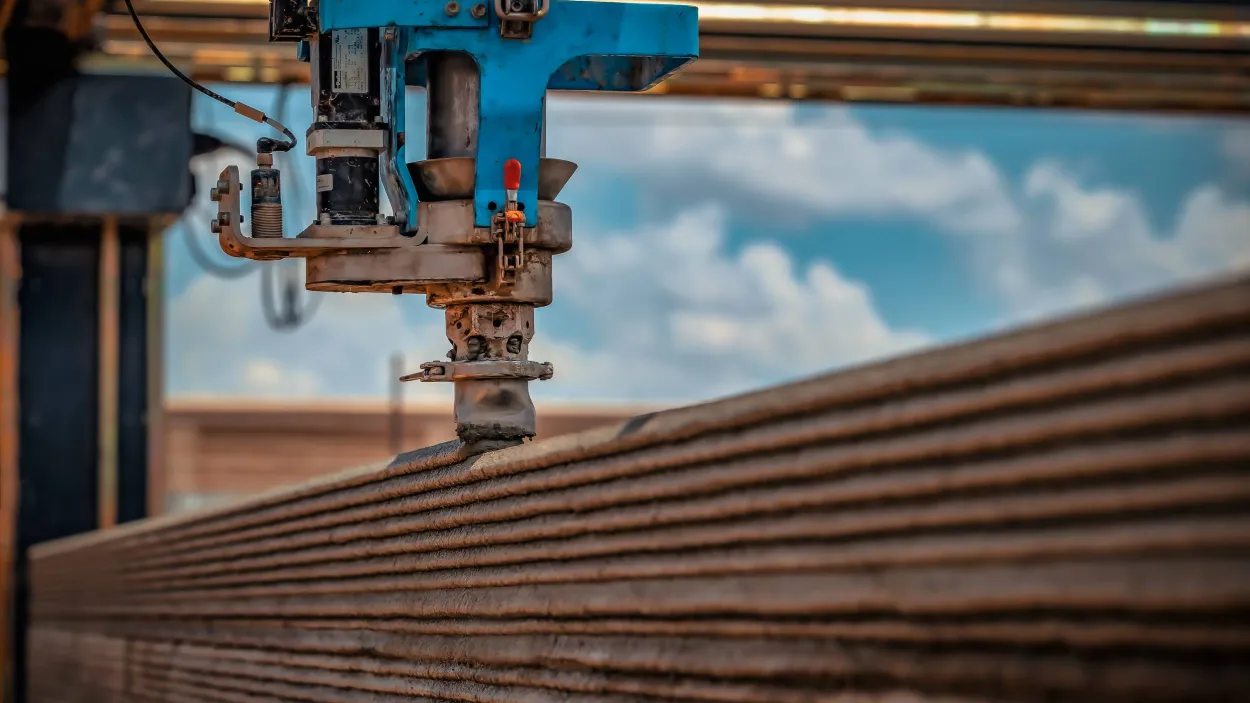 Mvule Gardens housing complex in Kenya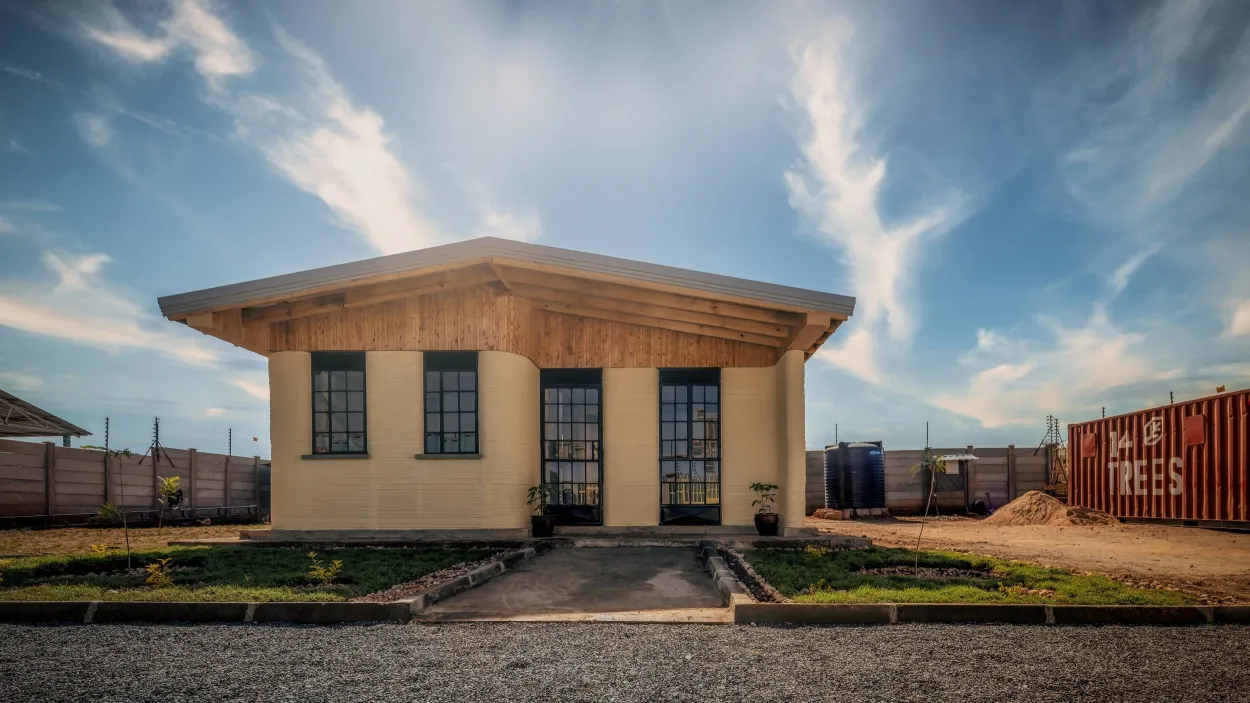 Mvule Gardens housing complex in Kenya