Inside the largest 3D-printed affordable housing project to date
14Trees, a Holcim and British International Investment (BII) joint venture driving innovative, sustainable and affordable construction solutions, has just completed the printing of 10 housing units in Kenya, the largest 3D-printed affordable housing project to date.
18 hours: time to build walls of two-bedroom house
IFC-Edge Advanced sustainable design certification by The World Bank
Enabled by TectorPrint: Holcim's innovative concrete ink
Delivering affordable and sustainable homes at scale

The world needs to build 96,000 new affordable homes every day to house the estimated 3 billion people who will need access to adequate housing by 2030. 3D-printing enables fast, resource-efficient and cost-effective construction.

Building on 14Trees' world-first 3D-printed school in Malawi, the Mvule Gardens 52- house complex is delivering affordable, climate-resilient homes in Kenya to bridge the country's infrastructure gap. The first 10 housing units have been successfully printed, making it the largest 3D-printed housing project to date.

The homes are built with TectorPrint, Holcim's innovative 3D printing concrete ink. TectorPrint can be tailored to a range of complex applications, from residential buildings to infrastructure. In terms of speed, the walls of a two-bedroom house entailed 18 hours of printing, while in a three-bedroom the walls were completed after 28 hours of printing.

The project's advanced sustainability profile has attained an IFC-EDGE Advanced sustainable design certification by The World Bank, which recognizes resource-efficient buildings with the potential to be zero-carbon. It's the first time a 3D printed housing project attains this certification.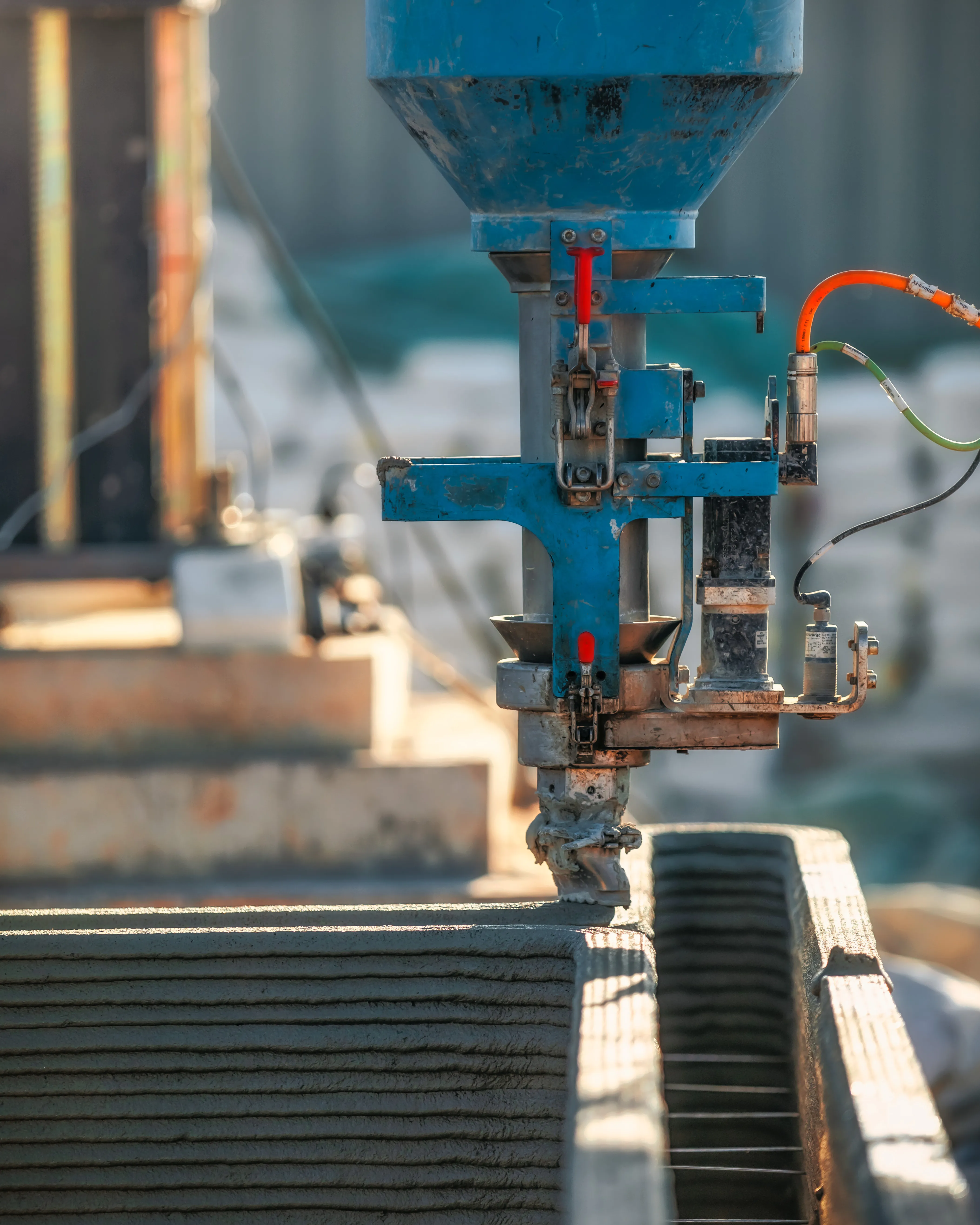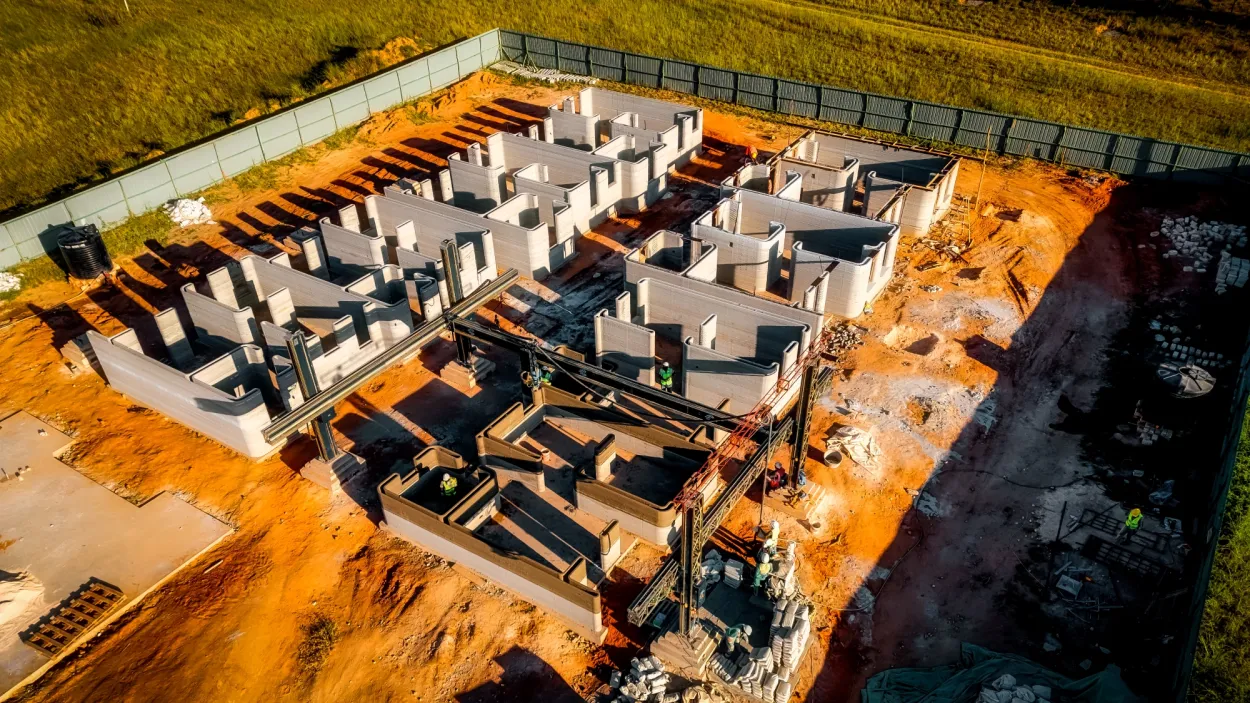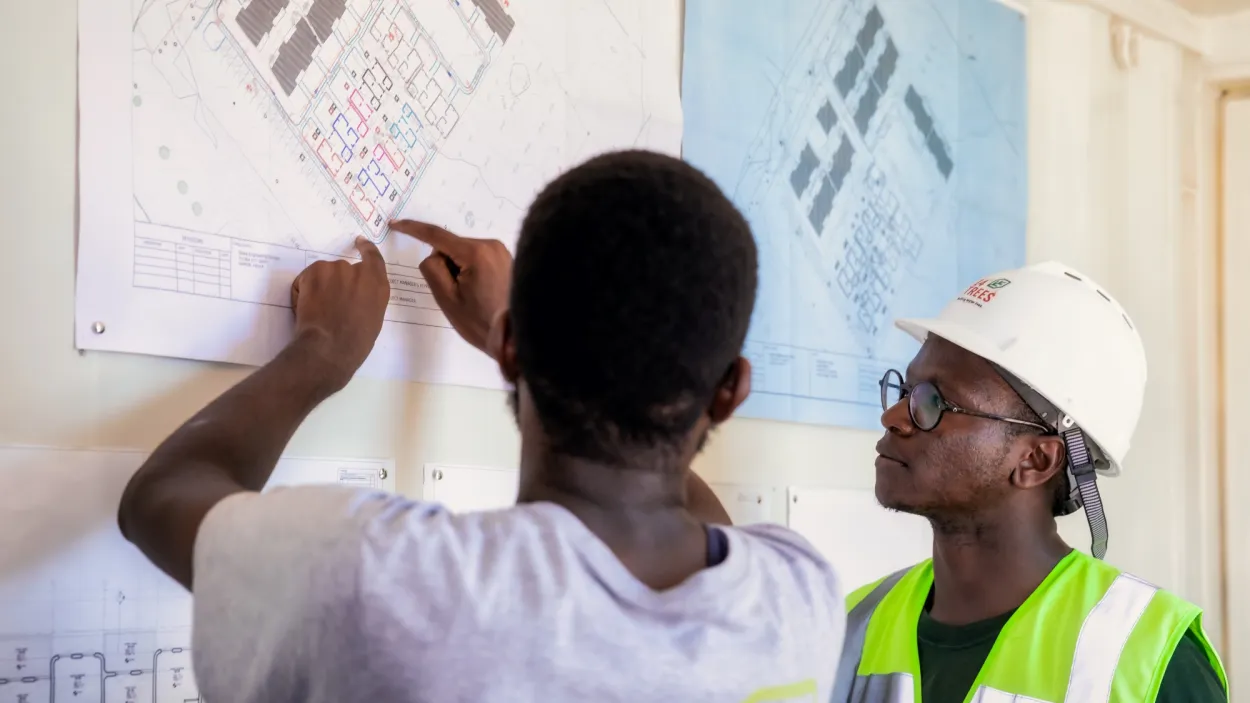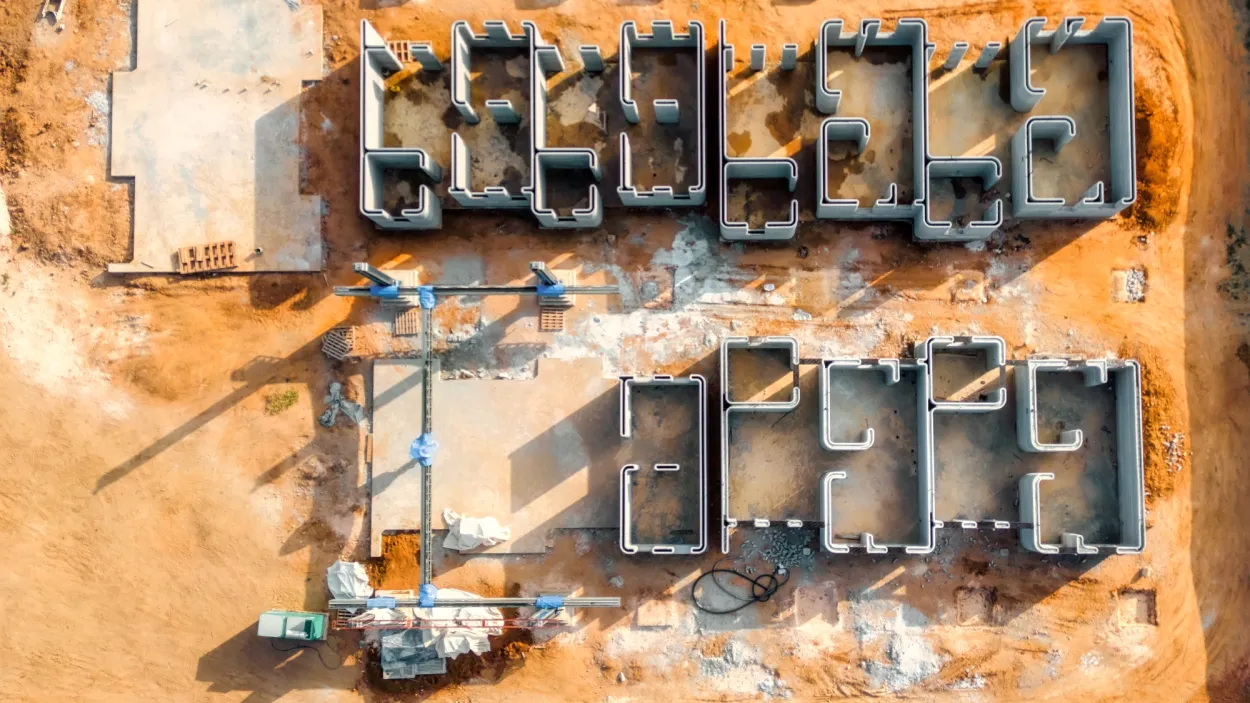 Resource-efficient, healthy, customizable and low-cost homes

In the Mvule Gardens development, new innovations come with each phase of the project.

The innovations of the first phase included an innovative design by leading architecture firm MASS Design Group with a focus on healthy and comfortable living tackling local climate, and an efficient use of materials, enabled by structural design, 3D printing and local materials sourcing.

For the printing of the next phases of 10-15 houses each, innovations include allowing future tenants to design their home, moving away from the standardized 3D-printed approach to one which fully leverages the technology's customization possibilities.

The cost of construction is also an area of focus. With each phase, 14Trees is aiming at lowering construction costs further to offer 3D-printed houses at a cost 20% lower than standard houses.

14Trees is already selling the affordable houses to customers. The handover of the first 10 houses to their future tenants will happen once they are roofed and painted.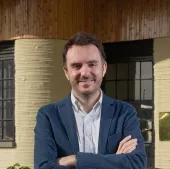 "With 3D printing, you can solve two problems at once. You can build faster and with better cost efficiency, which will help make affordable housing a reality for the majority. In addition, you can build with less materials, which preserves the resources of the planet for future generations."
| Managing Director of 14Trees
Empowering the local community, boosting biodiversity

Mvule Gardens is part of the Green Heart of Kenya regenerative ecosystem, a model for inclusive and climate-resilient cities. This new neighborhood will offer gardens, common outdoor spaces, and pedestrian pathways. These features promote a safe and inclusive environment for all in a landscape that enhances biodiversity.

14Trees also supports the creation of highly-skilled jobs, with local workers being trained as 3D machine assistants and specialists.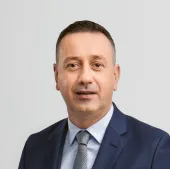 "I am very proud of the work done by 14Trees in Africa, where their innovations in 3D printing solutions are accelerating affordable and sustainable building. I look forward to 14Trees replicating these successes in other parts of Africa and Europe in the near future."
| Region Head for Europe at Holcim