A long, global tradition of replenishing fresh water
In September 2021, Holcim became the first company in its sector with a freshwater replenishment commitment.
Preserving water across our business, we target to replenish freshwater in water-risk areas while lowering water intensity across all our product lines. Yet while the commitment is new, our company has a long, global tradition of water preservation.
Joining forces with local companies to reuse waste water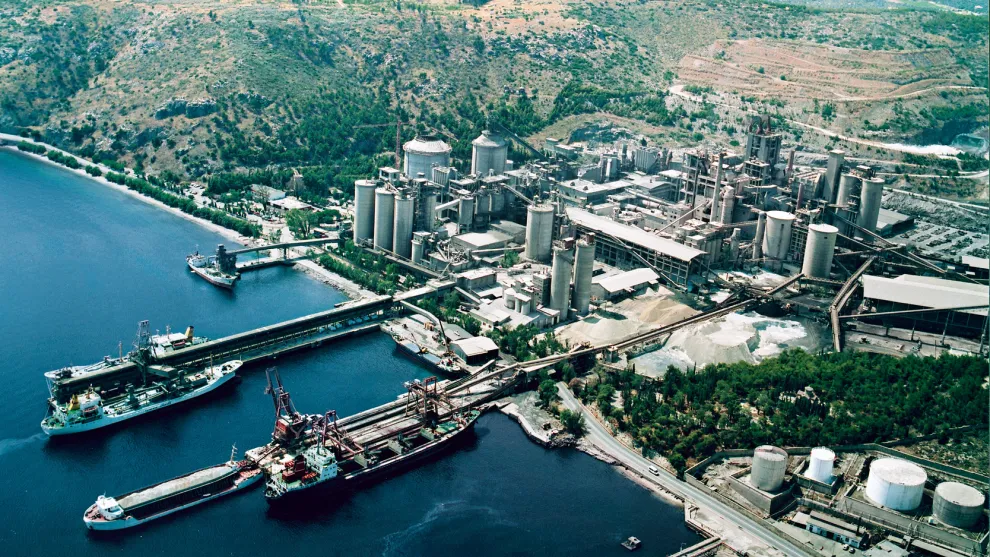 In Volos, Greece, we set up a partnership with a local drinks company to reuse its waste water in our industrial processes. With waste water from the drinks company piped directly to our plant we obtain around 30,000 m³ of water every year for our process needs. 
This solution allows Holcim to reduce the withdrawal of groundwater for industrial purposes and also offers an environmentally-friendly alternative for the disposal of the refreshment company's waste water, which had previously been discharged directly into the sea.
Harvesting rainwater in our industrial operations
In our aggregates operations in Australia, we harvest and store rainwater in large onsite catchment areas.
The system is designed to allow excess rainwater to bypass the catchment area and leave the site as uncontaminated stormwater.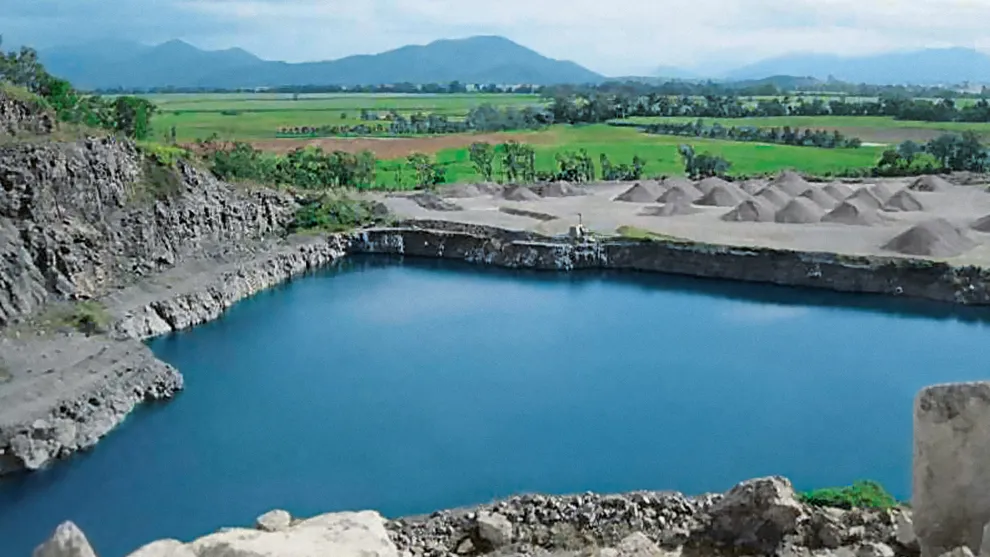 Zero freshwater withdrawal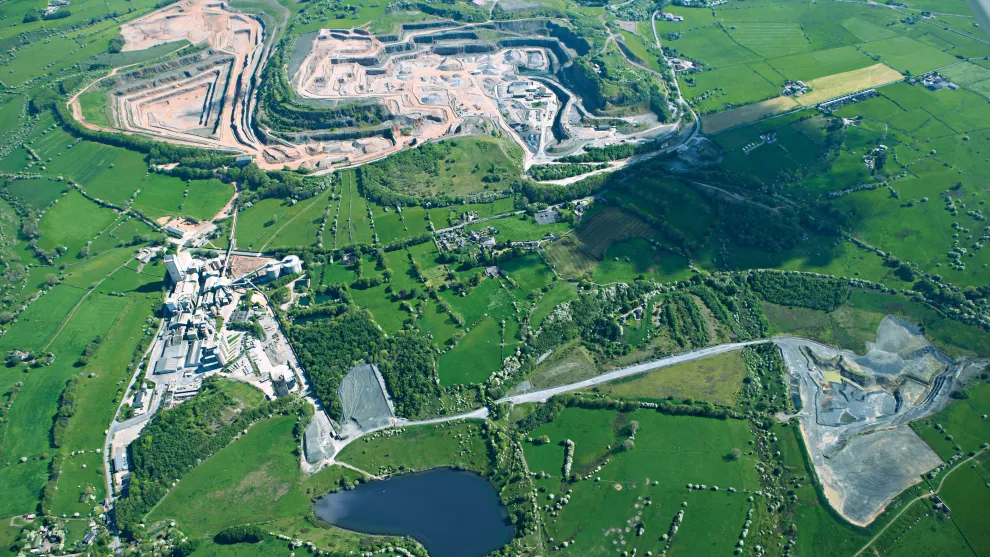 In Cauldon, UK, we've turned an old shale quarry into a water reservoir that operates in a closed-loop system fed by rainwater recovery and recycled water: this means the plant no longer draws freshwater from the nearby River Hamps. 
This operation has reduced our energy consumption as well, as we no longer pump water from the river. The shale lake functions as a flood control and containment facility, reducing the risk of flash floods for the nearby village.
On its journey to become nature-positive, Holcim commits to replenish freshwater in all water-risk areas with:
75% of sites to be water-positive by 2030
100% of sites to be equipped with water recycling systems
We will also lower water intensity across business lines by 2030, with:
33% reduction in Cement
20% reduction in Aggregates
15% reduction in Ready-Mix Concrete