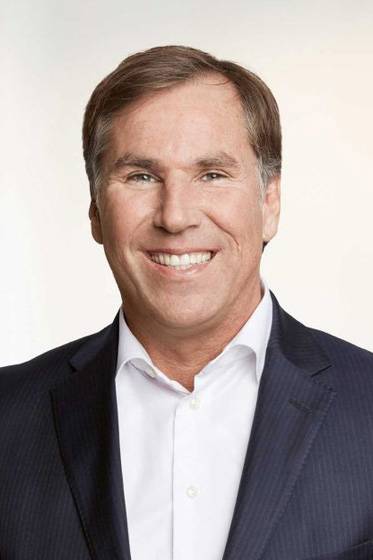 German national born in 1966, Jan Jenisch was elected to the Board of Directors of Holcim in 2021. He did his studies in Switzerland and the US and is a graduate of the University of Fribourg, Switzerland, and holds an MBA (lic.rer.pol.). He was appointed Chief Executive Officer of Holcim (then LafargeHolcim) in September 2017.
From 2012 Jan served as Chief Executive Officer of Sika AG, the Swiss manufacturer of products and systems for the building materials and automotive sector. Jan Jenisch joined Sika in 1996 and went on to work in various management functions and countries. He was appointed to the Management Board in 2004 as Head of the Industry Division and he served as President Asia Pacific from 2007 to 2012.
His other mandates include that he is a non-executive Director of the privately held Glas Troesch Holding AG.