OLIVER OSSWALD
Region Head Latin America
Oliver Osswald is Region Head Latin America and has been a member of the Executive Committee since 2016.
 
Background

Oliver's career at Holcim began in 1995 at Holcim Apasco, Mexico. Between 1995 and 2005, he was responsible for various cement plants in Switzerland and Germany. From 2005, he moved into management and marketing positions at Holcim in Switzerland.

He was appointed Commercial Director for Holcim Apasco in 2012, before being appointed Country Head for Argentina in 2014. In 2016, Oliver took on the role of Region Head, Latin America and has been Global Head of Trading since 2019.

Oliver is a graduate of the Technische Hochschule in Ulm, Germany and holds an Executive Education degree from Harvard Business School in the US. He is a Swiss national and was born in 1971.
Image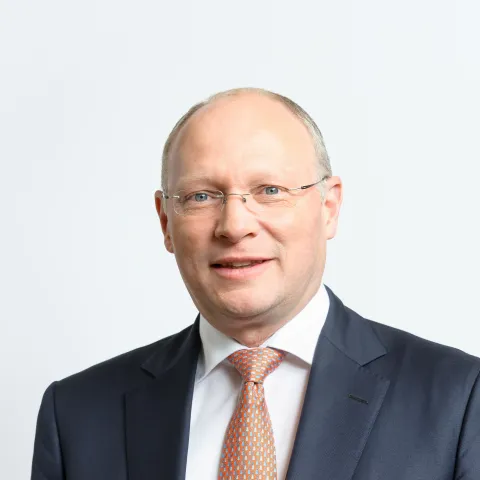 Meet the Holcim executive committee