MILJAN GUTOVIC
Region Head Europe
Miljan Gutovic is the Region Head for Europe and has been a member of Holcim's Group Executive Committee since 2018.
Background
In addition to leading the Europe region, he leads the Group's Operational Excellence organization, with a focus on decarbonization. In this capacity he is leading the company's renewable and green energy use; expanding green formulation with innovative low-emission raw materials, such as calcined clay and construction demolition materials; accelerating green mobility to improve efficiencies and reduce the environmental impact of logistics; and deploying next-generation technologies, such as carbon capture utilization and storage as well as the digitalization of plants.
Miljan joined Holcim in 2018 as Head of Marketing & Innovation, taking responsibility for product development and commercial solutions. In 2018, he was appointed Head of Middle East and Africa. He previously worked for specialty chemical company Sika in various management roles.
Miljan holds a Bachelor's degree in Civil Engineering and a PhD in Engineering from the University of Technology in Sydney. He is an Australian national and was born in 1979.
Image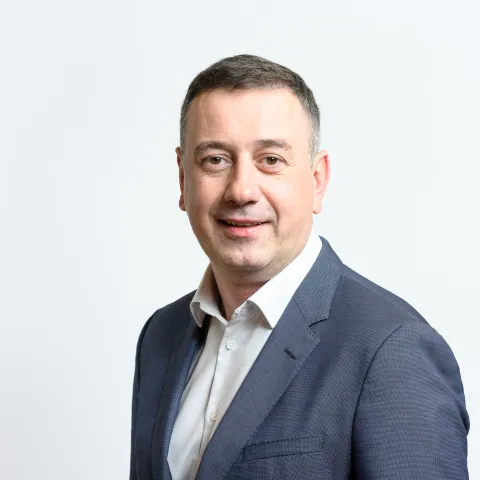 Meet the Holcim executive committee