Jamie M. Gentoso
Global Head, Solutions & Products Business Unit
Jamie M. Gentoso, P.E. was appointed Global Head, Solutions & Products, and member of the Group Executive Committee of Holcim in 2021.
 
Background

Before her current role, Jamie served as CEO of US Cement Operations for Holcim. Before joining Holcim, Jamie was Vice President of Sales and Marketing at Construction Specialties at Sika Corporation US. She has been responsible for marketing, product development and product management.

Jamie is now responsible globally for the Solutions & Products Business Unit at Holcim. This includes the recently acquired roofing business of Elevate (formerly Firestone Building Products) and Malarkey Roofing Products. Jamie has also sat on the Board of Directors for several industry organizations, including the Ready Mix Concrete Foundation, Precast Concrete Educational Foundation and the Concrete Industry Management (CIM) program.

Jamie holds a degree in Civil Engineering and a Master's in Business, both from the University of Michigan. She is an accomplished leader and a registered Professional Engineer. Jamie is an American national and was born in 1977.
 
Other activities and functions
Member of the Board of Directors of PSEG, a public utility in the United States
Member of the Leadership Advisory Board (LAB) for the University of Michigan, College of Engineering
Image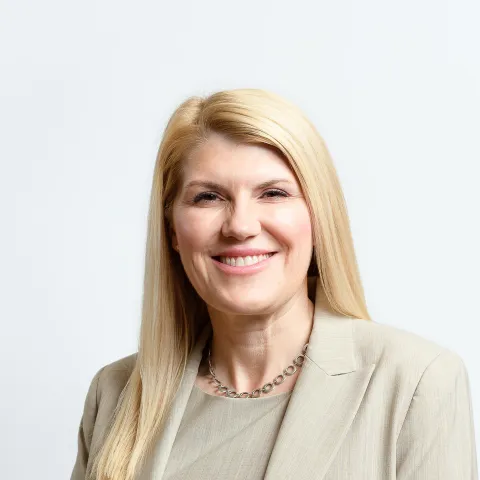 Meet the Holcim executive committee