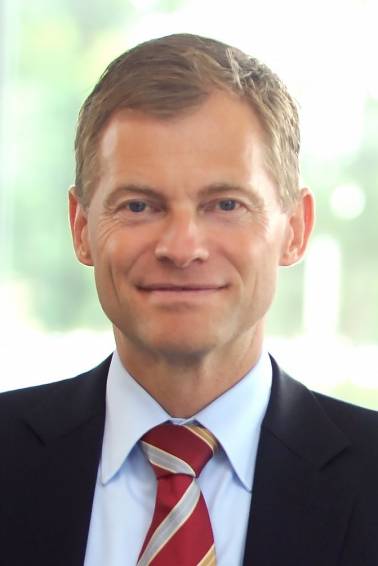 Danish national born in 1964, Kim Fausing is a Member of the Board of Directors and of the Audit Committee of Holcim (formerly LafargeHolcim). He was elected to the Board of Directors of LafargeHolcim in 2020. He holds a Degree in Mechanical Engineering from Aarhus Teknikum, Denmark, and an MBA Degree from Henley Business School, London, UK.
He began his professional career with the Hilti Group in 1990, initially starting in Sales and Marketing, in Denmark, before being promoted to Country General Manager. He then was appointed to run the Austrian operation in Vienna before becoming President Hilti Japan for 3 years. In 2003, he transferred to Division President at the headquarter in Schaan, Lichtenstein. In 2007 he moved to the Danish Danfoss Group where he was named Chief Operating Officer and became Member of the Executive Committee in January 2008. He has chaired since July 2017 as President and CEO.
His other mandates include that he is Vice Chairman of the Board of Directors of SMA Solar Technology AG, Niestetal, Germany, and Member of the Board of Directors of Hilti AG, Schaan, Liechtenstein.