CLAUDIA SENDER RAMIREZ
Member
Claudia Sender Ramirez has been a member of the Board of Directors of Holcim since 2019, and serves on the Nomination, Compensation & Governance and the Health, Safety & Sustainability Committees. She is considered independent according to the Swiss Code of Best Practice for Corporate Governance.
 
Background

A Brazilian national born in 1974, Claudia holds a BS in Chemical Engineering from the Polytechnic School of the University of Sao Paolo, and an MBA from Harvard Business School.

She began her career as a consultant for Bain & Company, on projects ranging from telecommunications to airlines. She then worked as Marketing Vice President for Whirlpool Latin America for seven years.

In 2011, she joined TAM Airlines as Commercial and Marketing Vice President, taking on responsibility for the Brazil Domestic Business Unit after LAN and TAM merged. She went on to become CEO of LATAM Airlines Brazil in 2013, then Senior Vice President for Clients at LATAM Airlines Group until 2019.
 
Other activities and functions
Member of the Board of Directors of Gerdau S.A., São Paulo, Brazil
Member of the Board of Directors of Telefonica S.A., Madrid, Spain
Member of the Board of Directors of Embraer S.A., São Paulo, Brazil
Image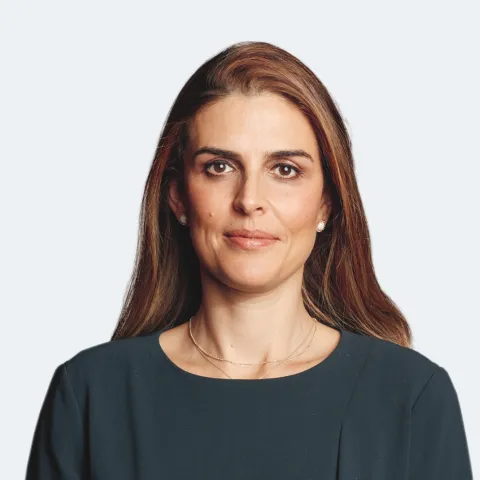 Meet the Holcim Board of Directors