Leanne Geale has been a member of the Board of Directors of Holcim since 2022, and serves on the Health, Safety & Sustainability Committee. She is considered independent according to the Swiss Code of Best Practice for Corporate Governance.
 
Background

A Canadian national born in 1965, Leanne holds an LLB from the Université de Montréal and a BA from the University of Alberta.

Leanne started her career as in-house counsel for international publicly-listed companies in the banking (Royal Bank of Canada), mining (Rio Algom Limited) and manufacturing (Alcan Aluminium Limited) sectors.

Joining Shell Canada in 2003, Leanne held various roles: Associate General Counsel, Oil Products; Group Legal Services Coordinator and Associate General Counsel, Heavy Oil; and Head of Legal - Canada. From 2014 to 2019, she was the Chief Ethics and Compliance Officer of Royal Dutch Shell. Leanne is currently Executive Vice President and General Counsel, Corporate Governance and Compliance at Nestlé S.A.
 
Other activities and functions
Member of the Board of Directors of the CEELI Institute, o.p.s., Prague, Czech Republic
Treasurer of the Swiss-American Chamber of Commerce
Image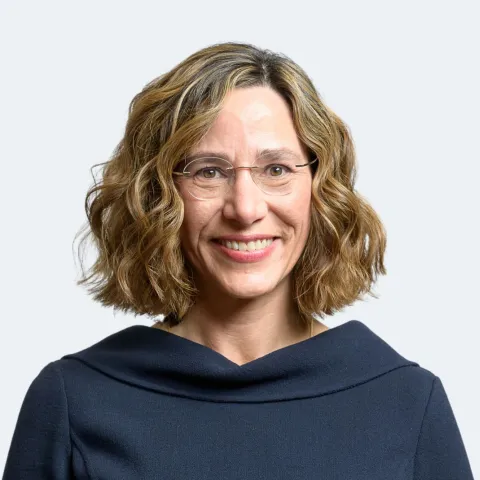 Meet the Holcim Board of Directors