Naina Lal Kidwai has been a member of the Board of Directors of Holcim since 2019. She is the Chairwoman of the Audit Committee and she serves on the Health, Safety & Sustainability Committee. She is considered independent according to the Swiss Code of Best Practice for Corporate Governance.
Background

An Indian national born in 1957, Naina holds an MBA from Harvard Business School.

Naina began her career in 1982 at ANZ Grindlays Bank Plc. From 1994 to 2002, she was Vice-Chairwoman and Head of Investment Banking at Morgan Stanley India, before moving to HSBC. She was Chairwoman of the HSBC Group of Companies in India, and Board member of HSBC Asia Pacific, until her retirement in December 2015.

During her career, Naina also served as President of the Federation of Indian Chambers of Commerce & Industry (FICCI) and as Non-Executive Director of Nestlé S.A. in Switzerland. She has received many awards and honors in India, and she has regularly appeared on international women in business lists such as that of Fortune Magazine. Her interests in water and the environment are reflected in her engagements with The Shakti Sustainable Energy Foundation, Global Commission on Economy & Climate, and Chair of the FICCI Sustainability, Energy and Water Council as well as Chair of the India Sanitation Coalition.
 
Other activities and functions
Non-Executive Member of the Board of Directors of Gland Pharma Ltd, Hyderabad, India
Non-Executive Member of the Board of Directors and Chairperson of the Sustainability Committee of Biocon Ltd, Bangalore, India
Non-Executive Member of the Board of Directors and Chairperson of the Sustainability Committee of UPL Ltd, Mumbai, India
Non-Executive Member of the Board of Directors and Chairperson of the CSR and Sustainability Committee of Nayara Energy Ltd, Mumbai, India
Chairperson of the Board of Directors of Rothschild & Co Private Limited, Mumbai, India
Image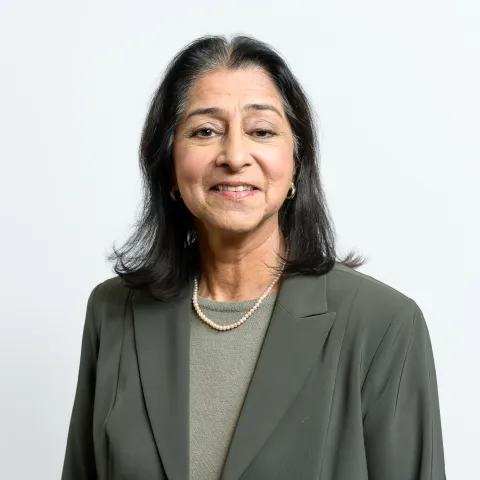 Meet the Holcim Board of Directors