Philippe Block has been a member of the Board of Directors of Holcim since 2020, and serves as Chairman of the Health, Safety & Sustainability Committee. He is considered independent according to the Swiss Code of Best Practice for Corporate Governance.
 
Background

A Belgian national born in 1980, Philippe studied at the Free University of Brussels, where he obtained his Master's Degree in Civil Engineering-Architecture. He went on to complete a Master's Degree in Architectural Studies in Design and Computation and a Ph.D. in Building Technologies at the Massachusetts Institute of Technology (MIT) in the US.

Philippe joined the Swiss Federal Institute of Technology (ETH) in Zurich in 2009 as Assistant Professor of Architecture and Structure and was promoted to Full Professor in 2017. He founded and co-directs the institution's Block Research Group. The group focuses on the analysis of unreinforced masonry structures, structural design, computational form finding, and new construction techniques. Additionally, he is Director of the Swiss National Centre of Competence in Research (NCCR) in Digital Fabrication. Philippe is a renowned expert in the field of structural design, computational engineering and digital fabrication of concrete construction with numerous publications and awards.
 
Other activities and functions
Founding Partner of Foreign Engineering GmbH, Zurich, Switzerland
Image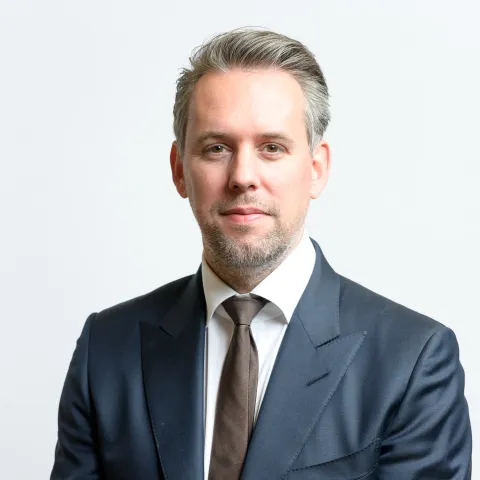 Meet the Holcim Board of Directors