Ilias Läber has been a member of the Board of Directors of Holcim since 2022, and serves on the Audit and the Nomination, Compensation & Governance Committees. He is considered independent according to the Swiss Code of Best Practice for Corporate Governance.
 
Background

A Swiss national born in 1974, Ilias holds an MSc in Engineering from the Swiss Federal Institute of Technology (ETH), Zurich. He went on to obtain an MA in Economics and a doctorate from the University of Zurich.

Ilias began his professional career at McKinsey & Company from 2001 to 2008, progressing to Associate Principal. From 2008 to 2019, he was with Cevian Capital as a Partner and Managing Director of the Swiss office. From 2013 until 2019, he was on the Board of Directors of Panalpina Welttransport Holding AG, where he served as Chairman of the Audit, Risk and Compliance Committee. In 2019, he joined Quercis Pharma AG as CEO and Chairman of the Board of Directors.

Since 2021, he has been CEO, Partner and Member of the Board of Directors of Spectrum Value Management Ltd. The firm administers the industrial and private investments of the Thomas Schmidheiny family.
 
Other activities and functions
Member of the Board of Directors and Chairman of the Audit Committee of Swiss Automotive Group AG, Cham, Switzerland
Chairman of the Board of Directors of Quercis Pharma AG, Zug, Switzerland
Image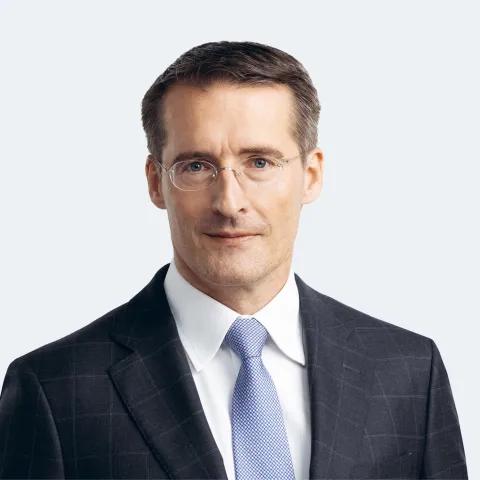 Meet the Holcim Board of Directors