Bioactive concrete fully integrates nature and the built environment
At Holcim we are committed to delivering a nature-positive future. As part of this commitment we are driving a nature-based approach in our products and solutions to bring nature into cities. Nowhere is this integration of nature and the built environment more evident than at Dutch Design Week, where we've built a wall using bioactive concrete.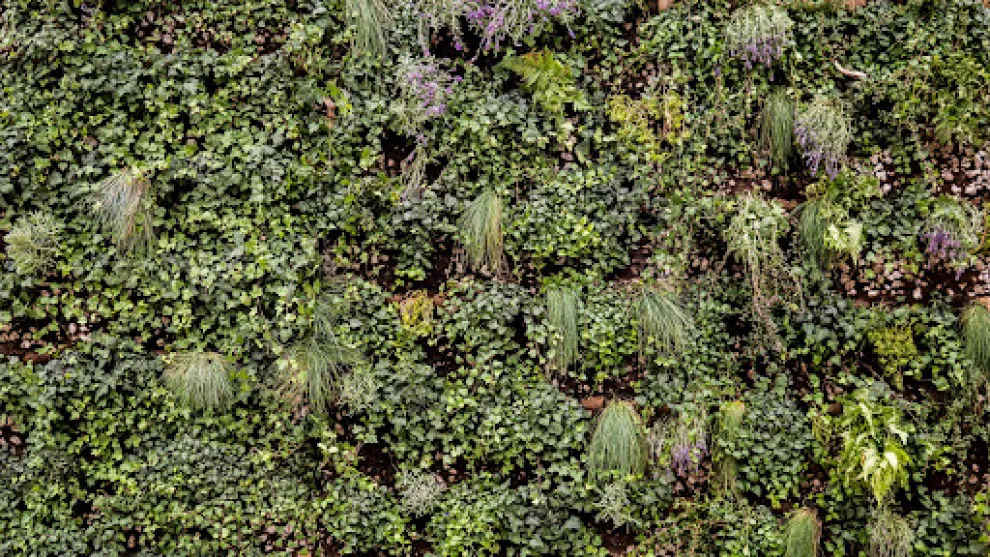 Developed by Holcim Bouw & Infra (Netherlands) with the support of our Innovation Center in Lyon, France, this green wall is composed of two layers: a structural concrete layer followed by a special porous concrete layer, where seeds and plants can take root. Because the solution consists of prefabricated concrete elements, it is readily scalable for application in both housing and infrastructure.
The benefits of green walls are diverse. Acting as a biofilter, they regulate building temperature and reduce the heat island effect in the surrounding area. They also promote biodiversity, reduce noise pollution absorbing sound and help retain rainwater.
Such patented solutions bring us further on our nature-positive strategy and toward our goal of making cities greener from foundation to rooftop. By developing and deploying this nature-based approach across our products and solutions, we will help shape a world that works for people and the planet.
Artificial reefs
Holcim is already using similar bioactive concrete to recreate artificial reefs and preserve marine habitats. With our partner EGIS/Seaboost, our teams have developed innovative concrete solutions for the rehabilitation of damaged coastal ecosystems. The concrete mix-design and placing process patented by Holcim allows the formation of a dense bottom layer topped with a layer of porous concrete. The structural and chemical characteristics of this innovative concrete, as well as the reef's design, were specifically defined to allow rapid colonization by a great diversity of local marine animals and plants.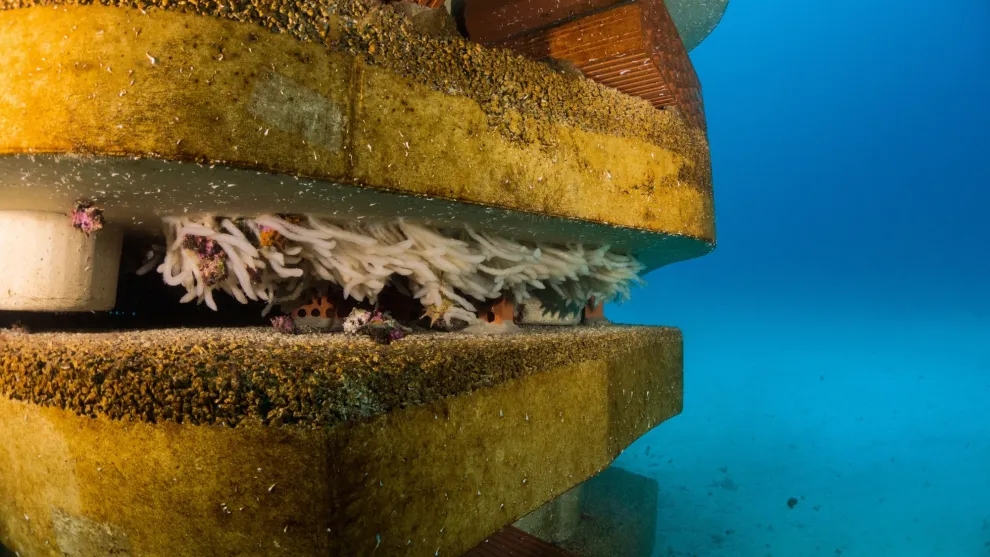 Photo credit: Julien Dalle, Seaboost