The mountain's jewel is an old renatured quarry
Holcim aims to make a positive impact on biodiversity using transformative rehabilitation plans. In other words, after we've finished working, the land has greater biodiversity than when our work began.
How do we know? We measure it using a science-based methodology developed in partnership with the International Union for Conservation of Nature (IUCN) – the global authority on the status of the natural world and the measures needed to safeguard it.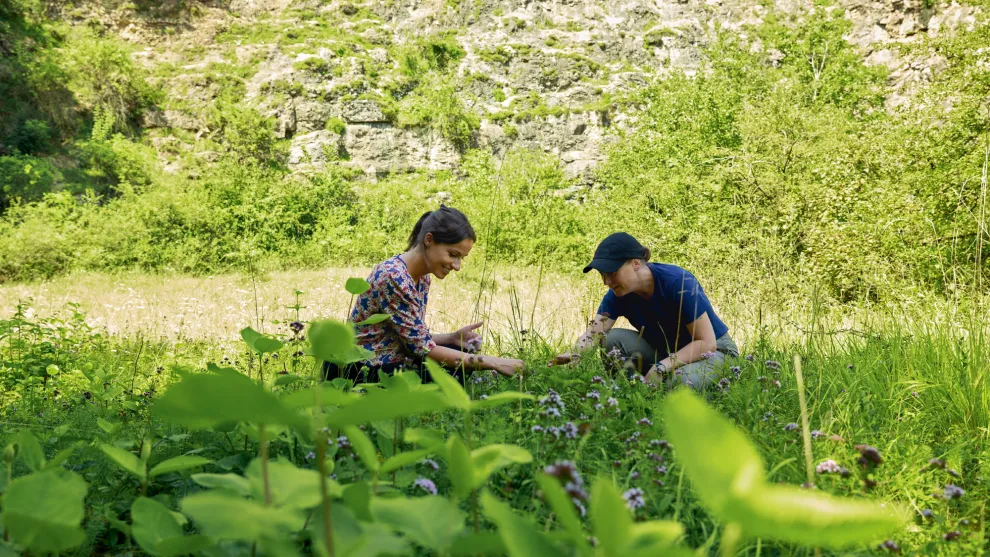 One such example occurred at the Testori stone quarry in Switzerland. After finishing operations there in 1953, the quarry became home to a great variety of rare insects, butterflies and reptiles. 
Botanists flocked to 'dry orchid meadow' to admire singular flowers like the lizard orchid, which was rarely found in the region.
When this haven was threatened by natural reforestation, Holcim began working together with local authorities and an appointed botanist to preserve this unique habitat and prevent the disappearance of many rare plant and animal species.
Today, the old Testoni quarry is home to a great population of reptiles as well as 277 species of flowers. Swiss authorities listed the old quarry in the federal inventory of meadows and dry pastures of national importance.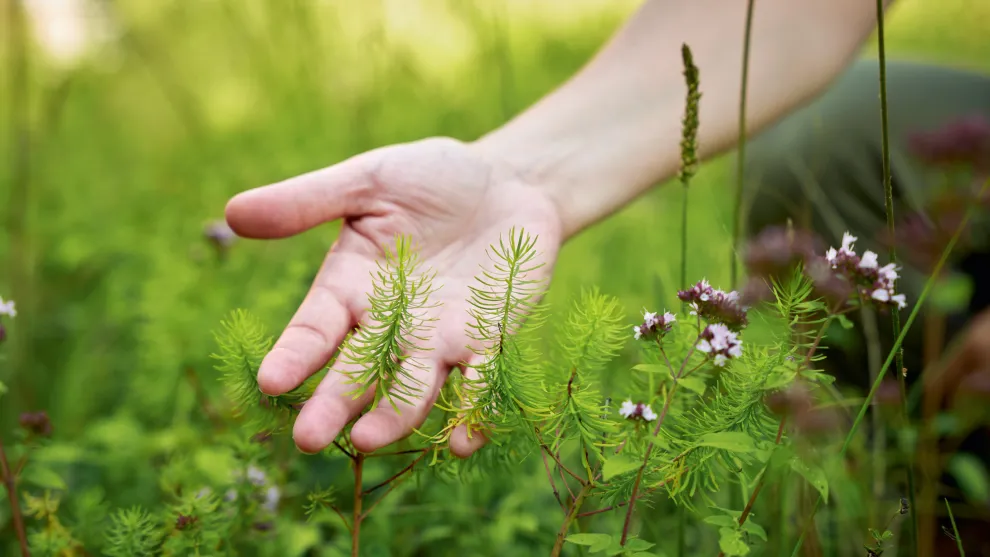 Working in harmony with nature
Using the knowledge acquired in the management of the old Testori quarry, Holcim has been able to protect biodiversity at its nearby quarry in Eclépens. This site hosts one of the largest groups of chamois at low altitude as well as rare bird species and amphibians. Film director Vincent Chabloz dedicated the documentary "Sentinel - the fate of the peregrine falcon" to the community of peregrine falcons nesting in Eclépens in shelters specifically created to welcome them to the quarry.
On our journey to become nature-positive, Holcim is committed to delivering a measurable positive impact on biodiversity by 2030 based on the Biodiversity Indicator Reporting System (BIRS) developed in partnership with IUCN. To achieve this we will establish:
Global BIRS baseline completed for all managed land by 2024
All quarries with rehabilitation plans by 2022
All quarries with high biodiversity value to have Biodiversity Management Plans by 2022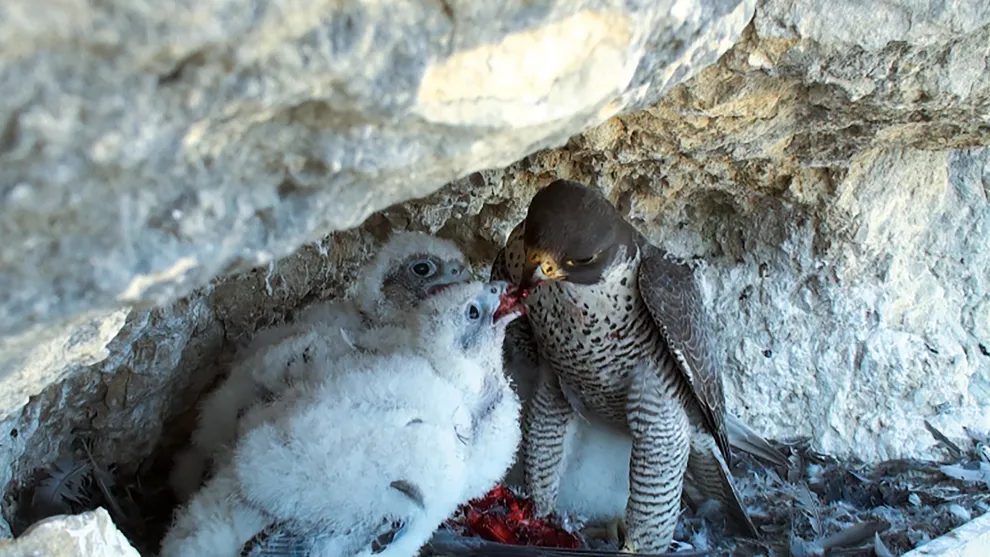 Fun Fact
To nurture the snake population at Eclepens, we carried out most of our forest management during the winter period, when they hibernate underground.