Holcim Romania Technical School trains the next generation of talents
At Holcim we are committed to empowering our people, creating shared value and uplifting the wellbeing of communities worldwide.
Sometimes we can meet those objectives all at once, as with the new Holcim Technical School, based in Aleșd, Romania, which opened in October 2021. This exceptional program aims to enrich the construction industry's talent pipeline by providing free education to twenty high school graduates who will then join our company after finishing their studies.
Developed in partnership with Alexandru Roman Technical College, the Holcim Technical School is recognized by the Romanian Ministries of Labor and Education. Students will benefit from both theoretical and practical classes that will prepare them for careers working with cement, precast and ready-mix concrete.
Holcim Technical School is a very important project for us. We are training a new generation of specialists in the construction industry, who will later become our colleagues. I wish them the best of luck and I look forward to seeing them as part of the Holcim team.
| CEO HOLCIM ROMANIA GROUP AND MARKET HEAD MOLDOVA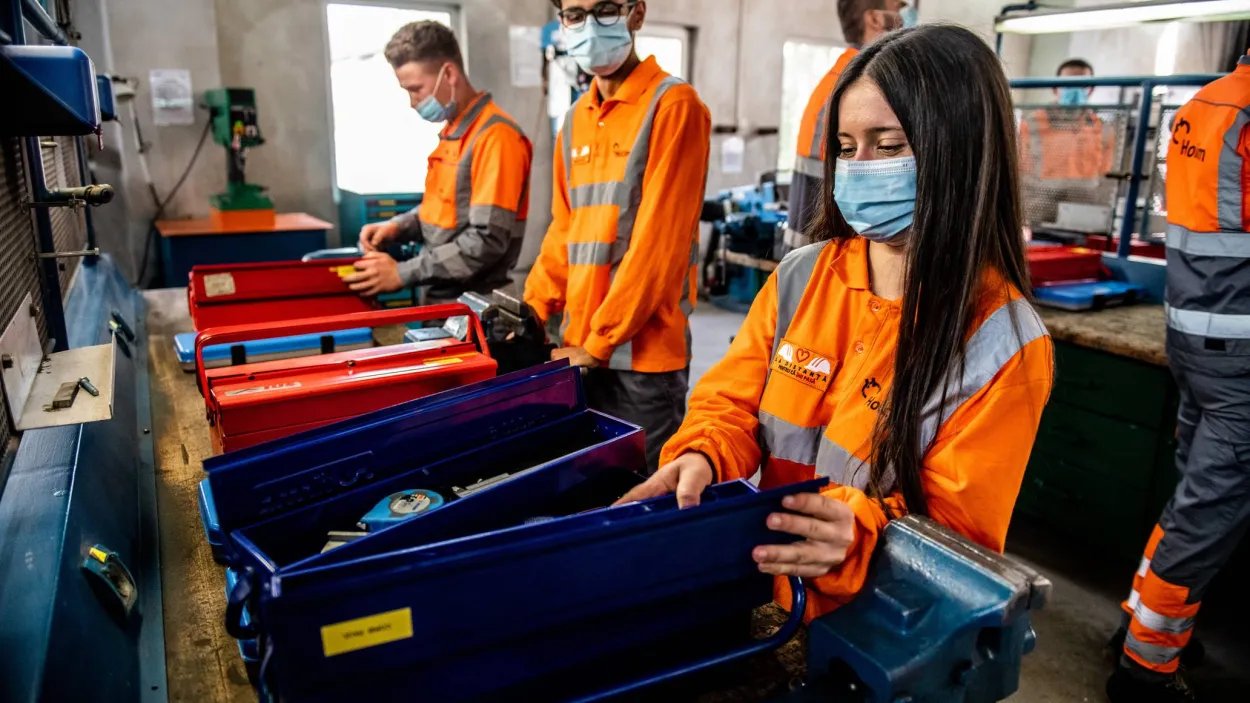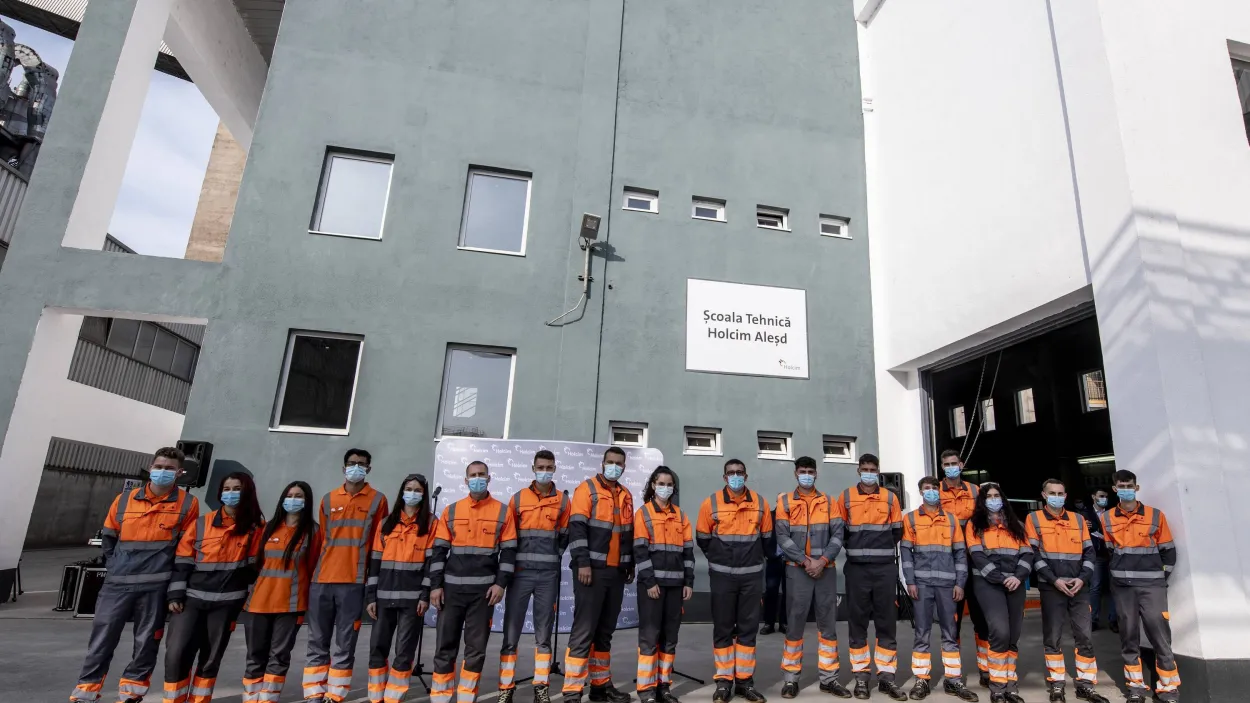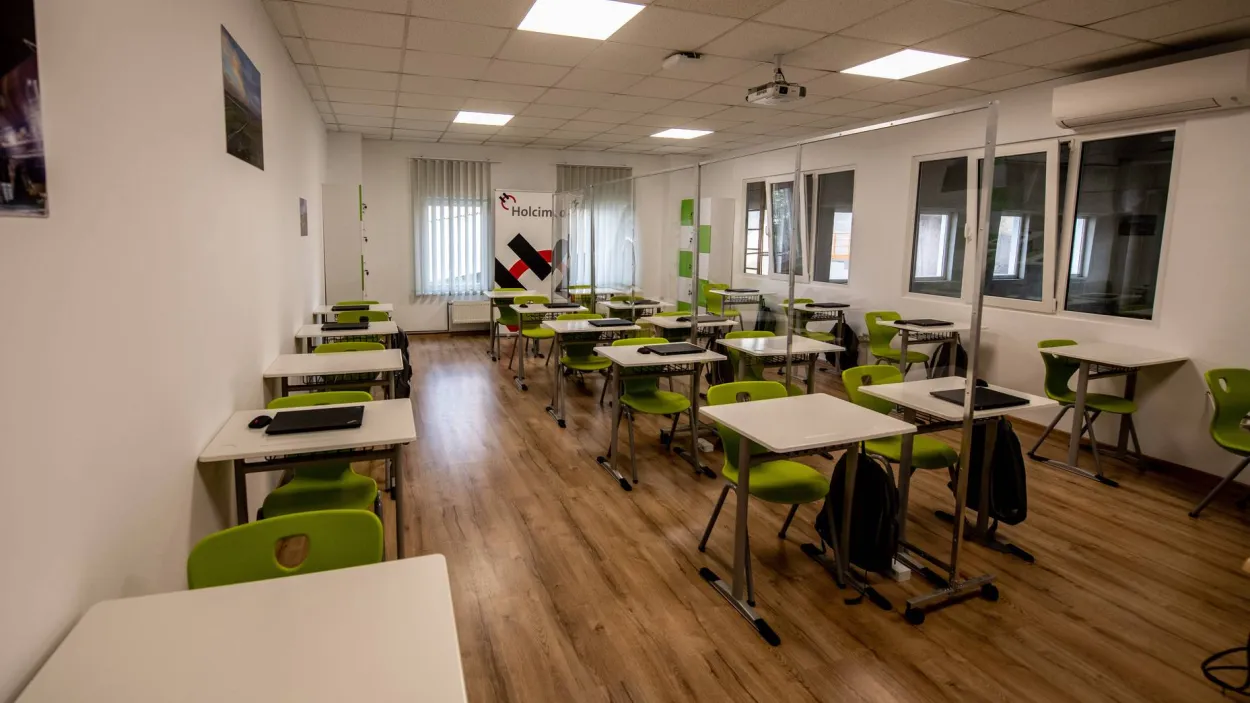 Daniel Pup, Holcim Technical School student: "I've applied to this school because I want to learn as much as possible about cement – an industry of the future – with excellent results, I hope!"
All student' expenses will be fully supported by Holcim Romania over the two-year course. After their studies are over, Holcim Romania will integrate the young graduates into the team. Our goal is to attract more young talents into an industry where they can accelerate our world's transition to a net-zero and more inclusive future.
People & communities case studies