Building the tallest tower in Africa with ECOPlanet
Deploying our low-carbon solutions to build greener and smarter cities is one of our top priorities. This is especially important in complex urbanization projects, such as the New Administrative Capital of Egypt, now being built outside of Cairo.
Under construction just outside Cairo, the Iconic Tower will be the tallest building in Africa and will stand as a symbol that green construction at scale is possible. Built using Holcim's ECOPlanet Prime green cement with 60 reduced CO2, the new development will see savings of over 6,800 tons of CO21.
"Accelerating green growth is not just a slogan for us, it's the heart of Strategy 2025. The Iconic Tower proves that we really walk the talk," says Ahmed Abdo, Commercial and Marketing Director, Lafarge Egypt.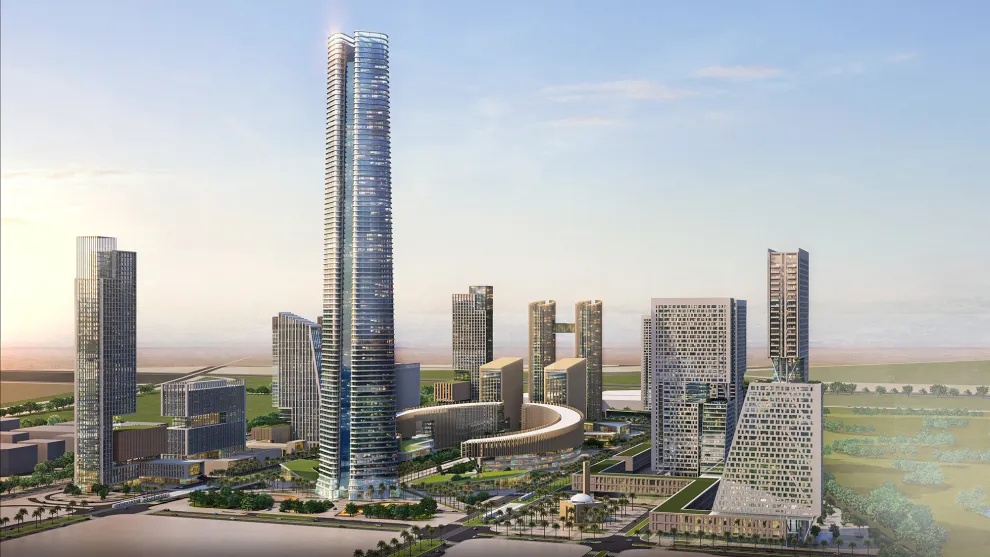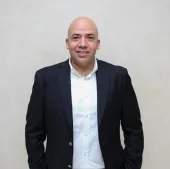 With ECOPlanet and ECOPlanet Prime, we will save up to 60% of CO2 emissions with no compromise on performance, strength or durability.
| COMMERCIAL AND MARKETING DIRECTOR, LAFARGE EGYPT
The tower is scheduled for completion in early 2022. Its construction aligns with the Egyptian government's Go Green initiative, which aims to change behaviors and spread environmental awareness across the country. ECOPlanet solutions are already in use in buildings across Egypt, such as the Alamein Towers in Giza and metro stations in Cairo.
ECOPlanet is part of Holcim's leading range of green building solutions. It aligns with the world's highest standards of sustainable building certifications, from BREEAM to LEED. At Holcim, we are proud to distribute this green cement range – which delivers at least 30 lower carbon footprint – in 15 countries, with the objective of doubling its market presence by the end of 2022.
1 Compared to standard cement
Get in touch
Want to learn more about what ECOPlanet green cement can do for your next project? Drop us a line, and someone from our team will be in touch.