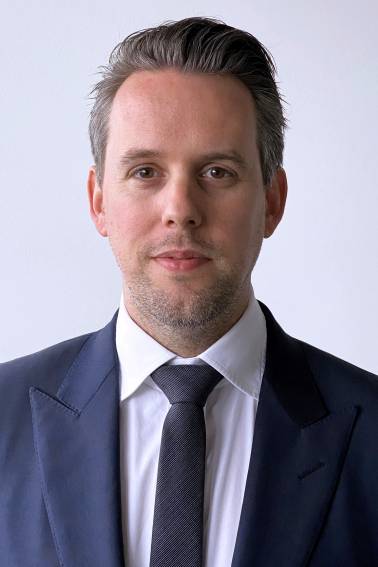 Belgian national born in 1980, Prof. Dr. Philippe Block is a Member of the Board of Directors and of the Health, Safety & Sustainability Committee of Holcim (formerly LafargeHolcim). He was elected to the Board of Directors of LafargeHolcim in 2020. He holds a Master's Degree in Civil Engineering-Architecture from the Free University of Brussels, Belgium, and a Master's Degree in Architectural Studies in Design and Computation and a Ph.D. in Building Technologies from the Massachusetts Institute of Technology (MIT), Cambridge, USA.
In 2009, he was appointed Assistant Professor of Architecture and Structure at the Swiss Federal Institute of Technology (ETH) Zurich, Switzerland. In 2017, he was promoted to Full Professor. He is the Founder and Co-Director of the Block Research Group at ETH where he focuses his research on the analysis of unreinforced masonry structures, structural design, computational form finding, and new construction techniques. In addition, he is the Director of the Swiss National Centre of Competence in Research (NCCR) for Digital Fabrication.
Prof. Dr. Philippe Block is a renowned expert in the field of structural design, computational engineering and digital fabrication of concrete construction with numerous publications and awards. He is a Member of the Academic Committee (AC) of the LafargeHolcim Foundation for Sustainable Construction.