Our CO2 emissions can be understood through three different scopes which inform our approach to net zero.
Scope 1 emissions in cement operations account for 75% of Holcim's carbon footprint. Scope 2 is part of our pledge commitment. Scope 3 emissions, even if only a fifth of overall emissions, are high enough to require our attention. We will therefore focus on reducing these emissions by focusing mainly on outbound logistics and fuel.
Image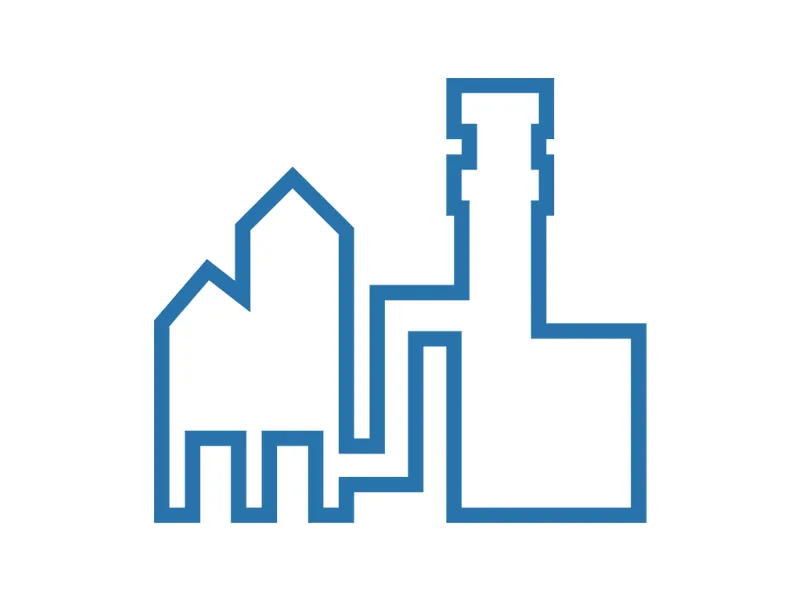 Scope 1 emissions
Scope 1 includes all our direct emissions. It is at the core of our strategy and accounts for 75% of our footprint.
Image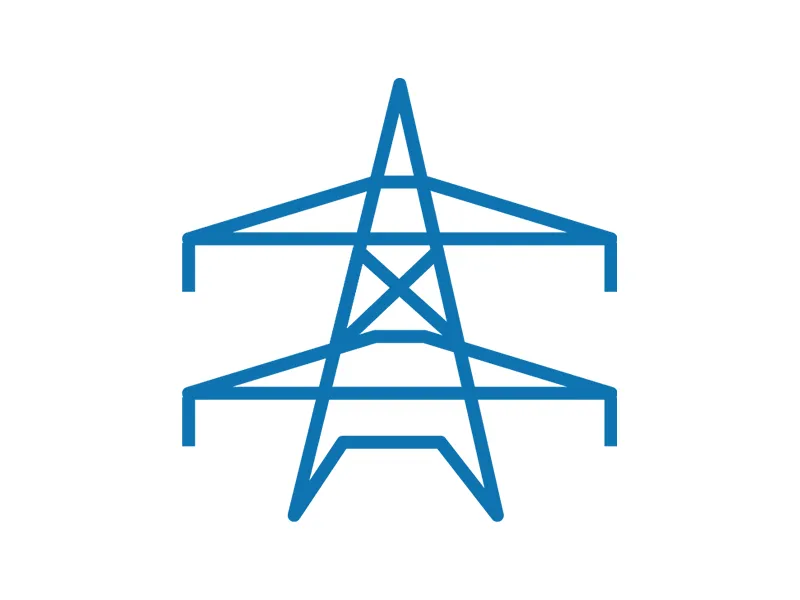 Scope 2 emissions
Scope 2 includes indirect emissions from the generation of purchased electricity consumed in the company's owned or controlled equipment. It accounts for 5% of our carbon footprint.
Image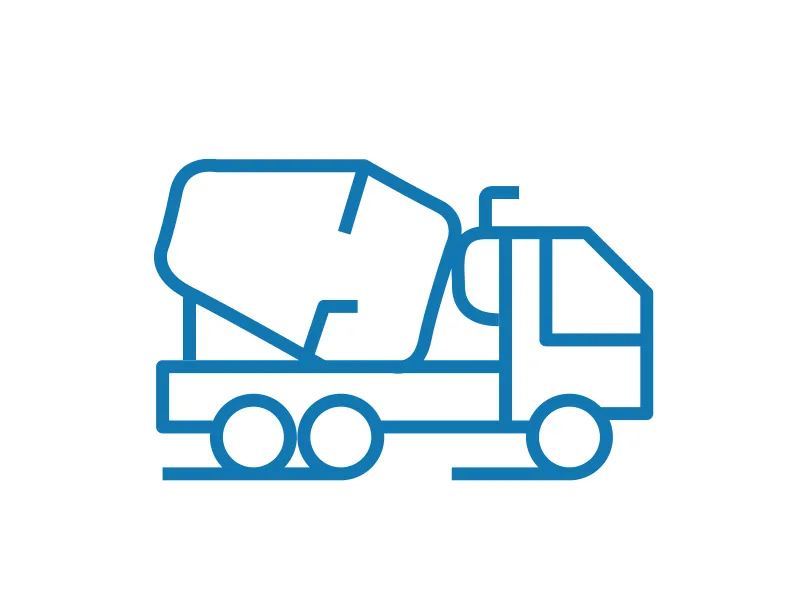 Scope 3 emissions
Scope 3 emissions includes other indirect emissions such as the extraction and production of purchased materials and fuels, and transportation. It accounts for 20% of our carbon footprint.