SULF8CEM, THE SULPHATE-RESISTANT CEMENT
Sulf8Cem is a sulphate-resistant cement developed by Lafarge South Africa. It is the ideal solution for concrete infrastructure built in sea water or concrete aggressive fluid environments.
 
The sulphate attack on concrete
When it comes to building long-lasting infrastructure, there is simply no substitute for concrete. However some environments present special challenges, to which Holcim responds with innovation. Sulphates make a good case in point, particularly in aggressive chemical environments.

Typically, the aggressive ground conditions of coastal areas, wastewater treatment plants and zones with mining activities can damage concrete structures. Water with high sulphate content permeates the building surface and reacts with calcium hydroxide and tricalcium aluminate particularly when the ground concentration of sulphate is above 1,000 ppm, thus eroding the concrete structures.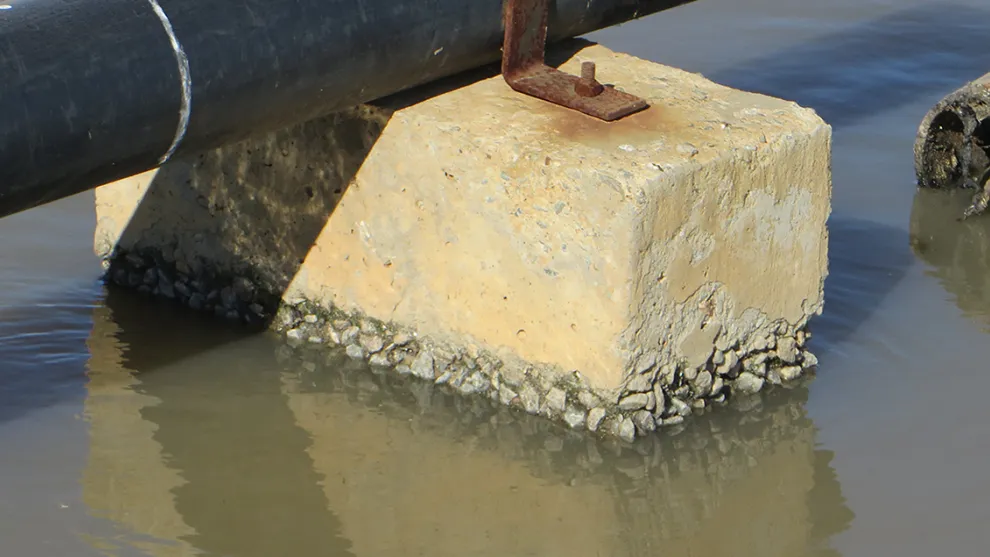 Sulf8Cem, the sulphate-resistant cement 
With the help of our R&D teams in Johannesburg, Lafarge South Africa has developed and launched Sulf8Cem. This new low heat and sulphate resistant cement contains Portland clinker, over 36% selected quality siliceous fly ash, and high performance enhancing additives.

Sulf8Cem has been certified to comply with the latest cement conformity standards in both South Africa and Europe (SANS 50197-1 and EN 197-1).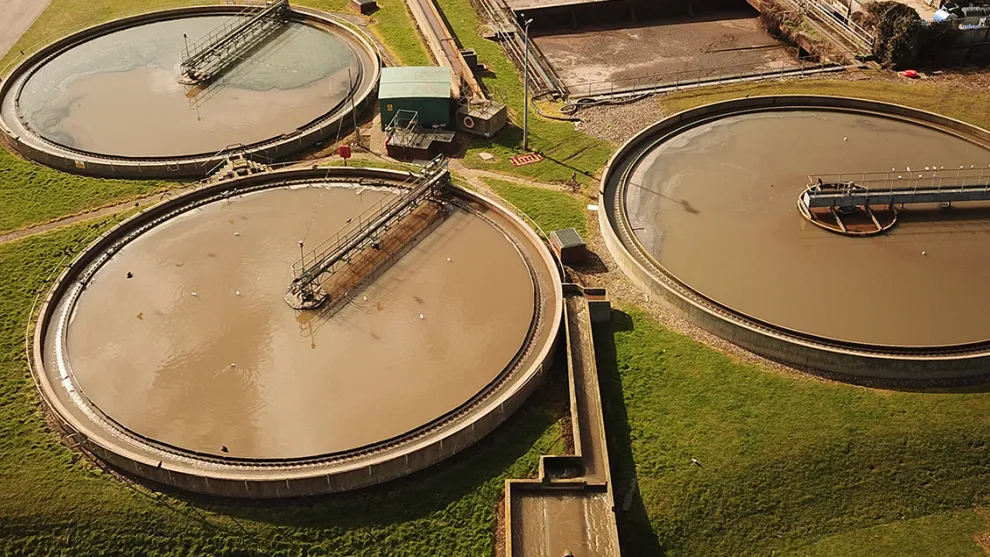 Sulf8Cem, high performance and low maintenance concrete
The cement hydration of freshly placed concrete can be a problem in large building structures. When the heat cannot dissipate, the high temperature causes the expansion of the concrete while it is hardening. As a result, the concrete is subject to cracks that can later damage the building structure as they become entry points for other chemicals. The high siliceous fly ash content makes Sulf8Cem an exceptionally strong, low-heat cement that minimizes the risk of cracks, even on projects that require large volumes of concrete.

Sulf8Cem is available in South Africa.