Advancing circular construction

By recycling, we are driving circular construction to build new from old.

As part of our circular approach to business, Holcim is doubling down on our commitment to recycling. Today, we recycle over 50 million metric tons of materials across our business. By 2030, we'll recycle 100 million metric tons as part of our net-zero journey.


 
Paving the way for circular concrete
Construction and demolition waste can already be used to create new, low-carbon building materials such as aggregates. While porous recycled rubble is typically used in road sub-base applications rather than concrete, our innovation teams are investigating ways to produce concrete made from 100% recarbonated, recycled rubble. These advances are putting Holcim at the leading edge of the industry as we move toward fully recycled, high-performance and low-carbon concrete.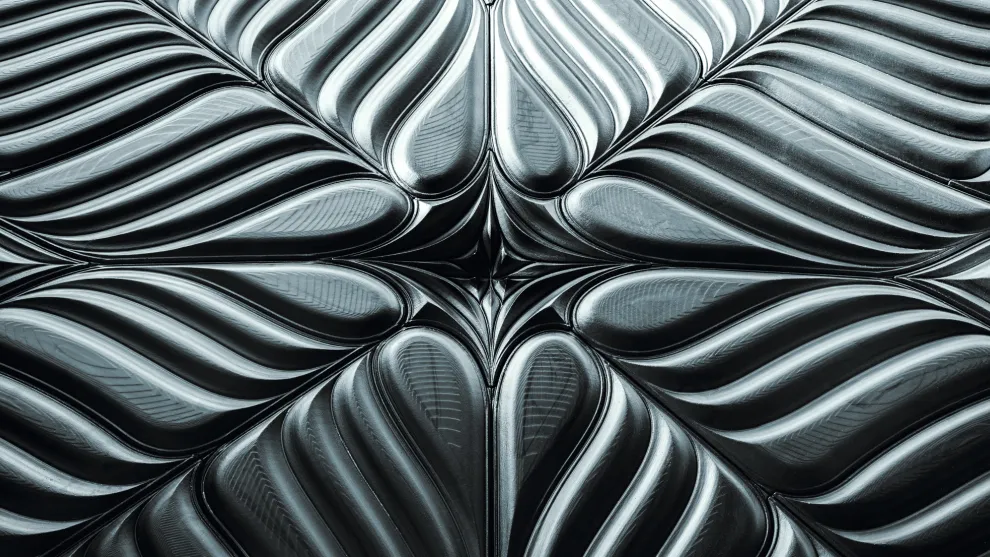 Building new from the old with recycled materials
At Holcim, we recycle construction and demolition waste and utilize it as a source of low-emission raw materials for new green building products. Our ECOPlanet range includes Susteno, the world's first cement with 20% construction­ and ­demolition waste inside.
With global construction waste expected to grow to 2.2 billion metric tons by 2025, we are scaling up our capacity to recycle 100% of concrete-based construction and demolition waste into our green building materials.
Upcycling roofing to advance circular construction

Malarkey Roofing Products, part of the Holcim family since early 2022, is a leader in sustainable and innovative roofing. All Malarkey's shingles are GreenCircle Certified thanks to their smog-reducing technology and use of upcycled materials.

Each average-size Malarkey roof upcycles the equivalent of about five rubber tires and 3,200 plastic bags in its shingles. This has proven to improve the shingles' strength, durability and impact resistance while reducing landfill waste.

EXPLORE CIRCULAR INNOVATIONS