Industry-leading waterproofing solutions for a range of applications

Holcim offers advanced waterproofing and protective coating solutions for indoor and outdoor applications, designed to protect your building in the long term.
Support from industry experts

Our dedicated teams are on hand to help you select and install the right solutions for your needs, and provide training. We are highly regarded in the industry for the specialized support we provide to contractors and specifiers.
A comprehensive waterproofing offer

Our coating solutions offer waterproofing and protective products that can be functional as well as highly decorative. We can supply the right products suited to your application.
Cost-efficient solutions that save you time

We offer multiple coating chemistries in both single and plural component systems, offering a variety of installation and performance efficiencies. Our solutions help you cut down on labor requirements, reducing costs in turn.
Waterproofing solutions to meet all types of building challenges

Gaco is an industry leader in decking, waterproofing, coating and spray foam insulation.

A large portion of our waterproofing offering focuses on concrete coatings. These urethane-based solutions can be used to coat a range of surfaces, from decks to walkways and garage floors.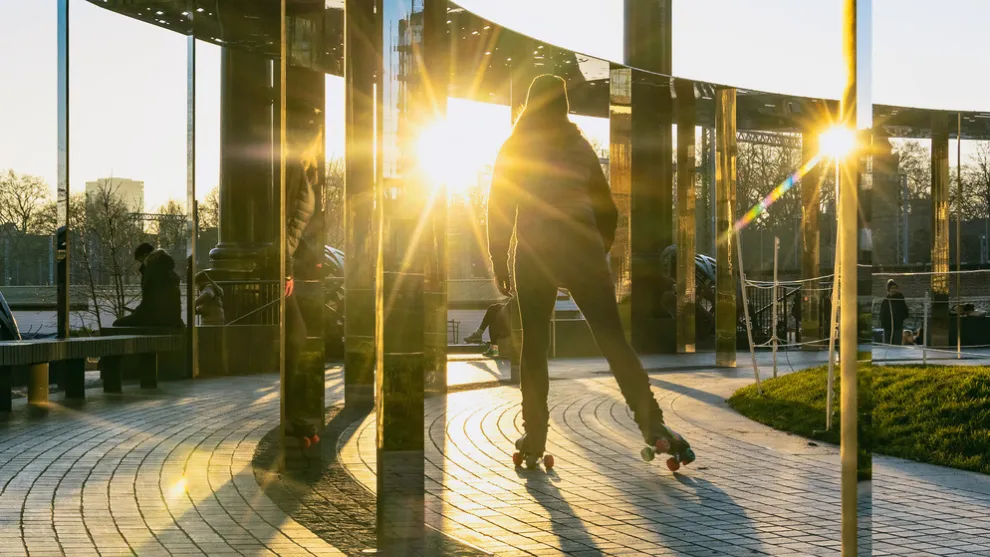 Gaco's flagship LM60 polyurethane elastomeric membrane creates a seamless membrane for use in IRMA roofing systems and on between-slab and below-grade structures.

The applications of our products are limitless. Outdoors, our waterproofing solutions meet your challenges, from abrasion and chemical resistance to slip resistance and aesthetics, over a variety of substrates.

We help you maximize the lifespan of your building with easy-to-apply, adaptable building solutions.


Discover our range of building solutions