Getting Moscow on the move
The Moscow metro has expanded, thanks in part to solutions provided by Holcim Russia.
In 2019 alone, 45 km of tunnels were built on to the Moscow metro, providing vital transport links for the inhabitants of Russia's capital and making it the 5th largest metro network in the world. By 2027, 75 new metro stations will be built - a total length of 145 km.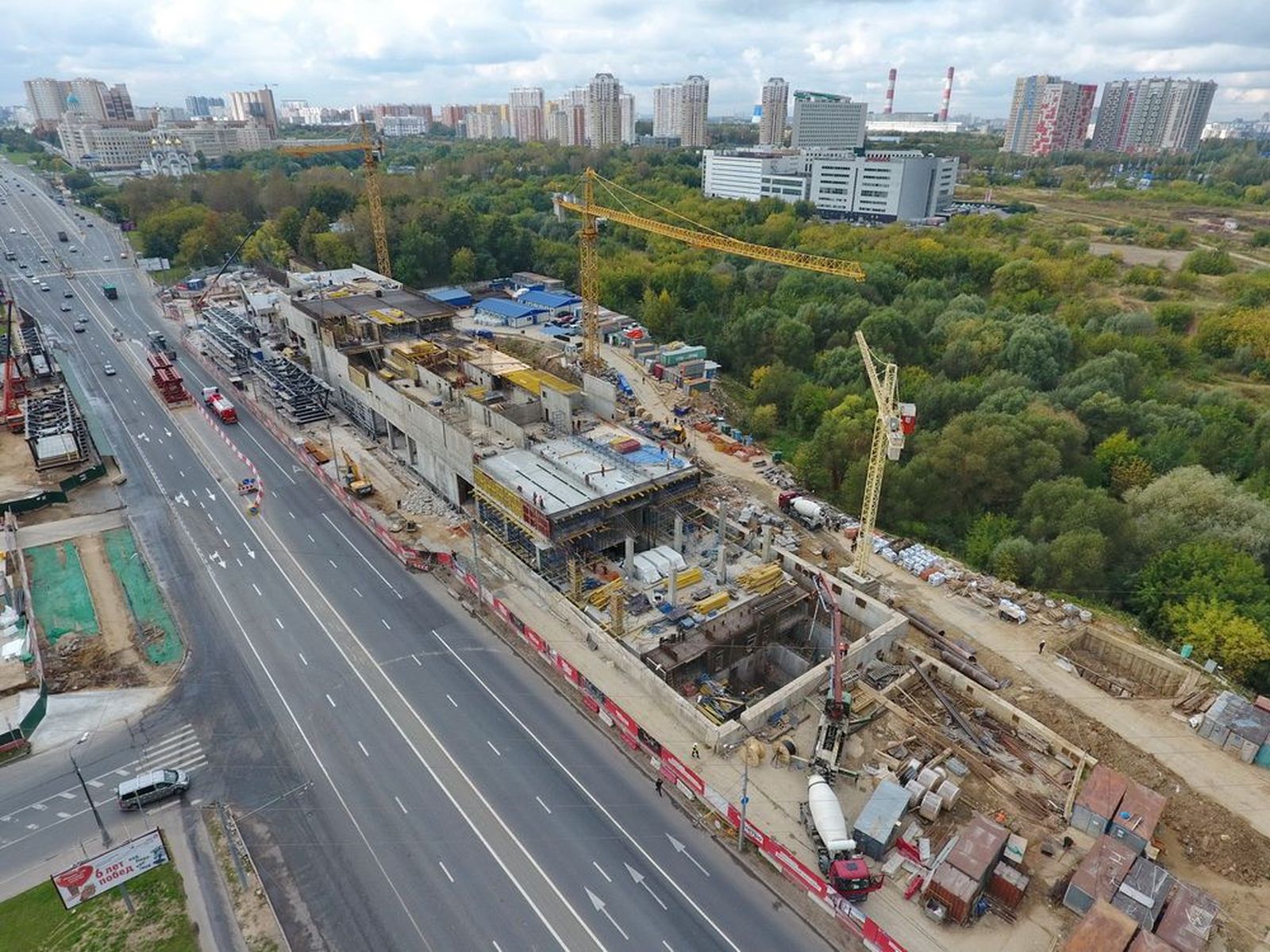 In the past three years, the Moscow metro tunnels have been built using the double-track system. This economical solution cuts construction costs by between 20-30 and increases safety by allowing recovery trains to travel easily on the second line.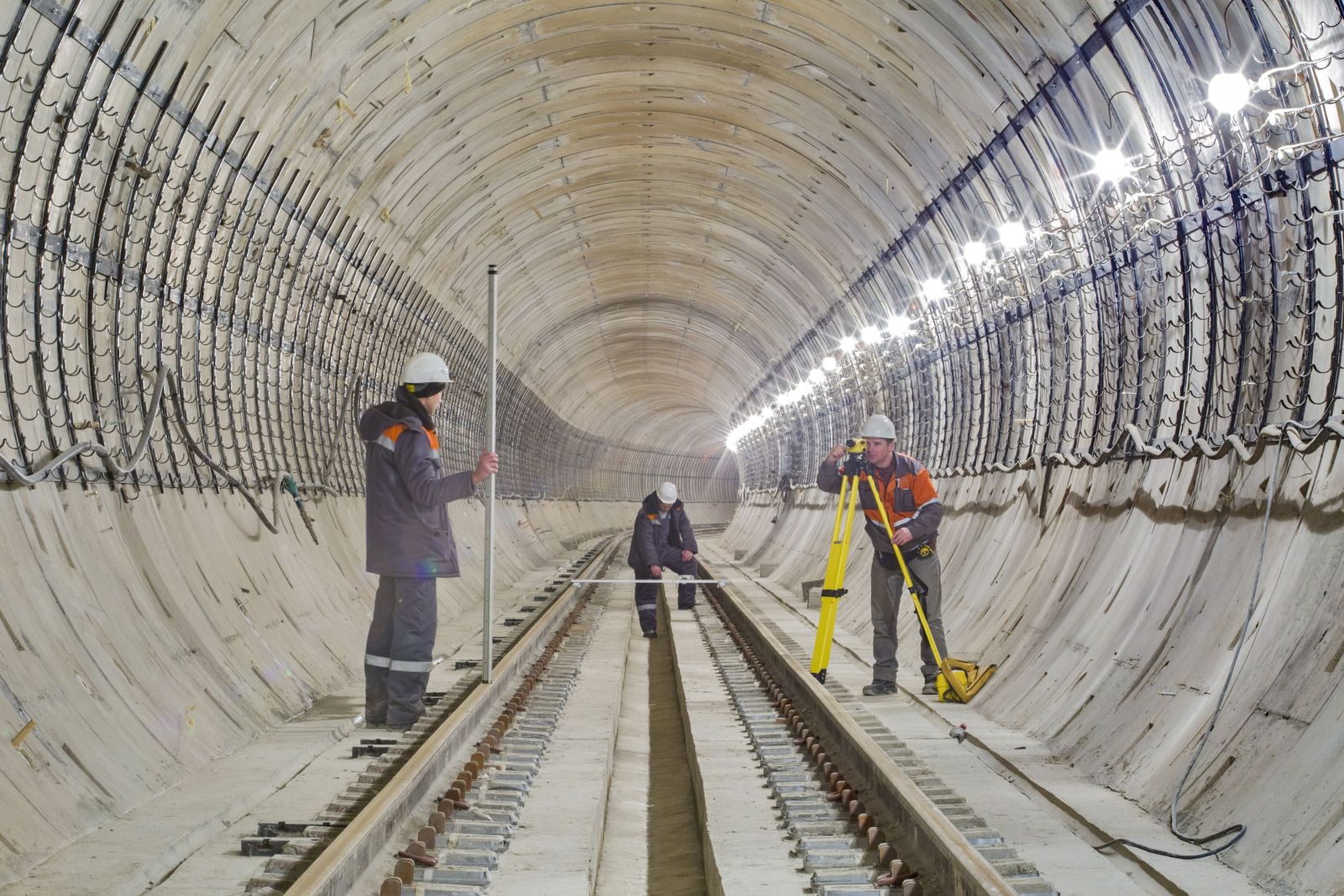 Holcim Russia delivered more than 180,000 tonnes of CEM I 42.5 in 2019 and plans to deliver about 100,000 tonnes till the end of 2020. This product has high strength characteristics and is used for the production of cast and self-compacting concrete. Cement ensures stable behavior of concrete mixes during production, transportation and concreting of structures. These concretes are used for the construction of station blocks.