Digitally building the new normal
The range of Holcim's dry mortars offers solutions and products targeted to suit the local needs of our customers. In front of the unprecedented challenge of the coronavirus crisis, our teams have strengthened this approach and widened the opportunities to build in the new normal.
Keeping the business safe
In 2019, Holcim released 70 new dry mortar products in different areas, including stucco, plasters, micro-concrete, repair, waterproofing, adhesives, insulation, and decoration. In this segment, these innovations contributed to an overall net sales growth in Q1 2020 of 50 (vs Q1 2019). The launch of new products are regularly supported with promotions and training programs that involve customers and distributors, construction companies and home builders, as well as retail and online services. But now priority is given to look for solutions that help both our customers and sales teams to work safely and efficiently. In this context, online orders and contactless delivery are proving to be effective ways to keep people safe while adapting business to the new normal.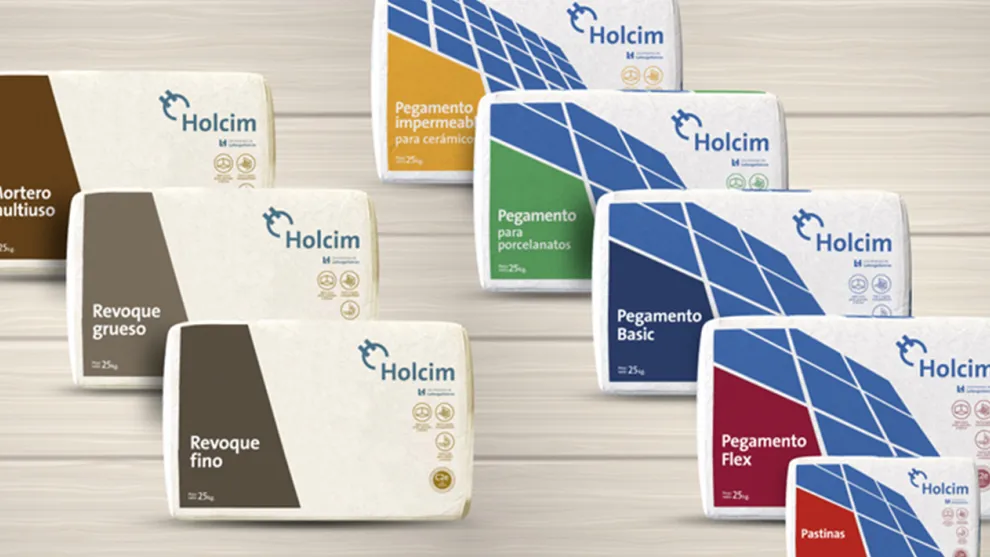 Adapting to the new normal
The coronavirus crisis and the local regulations put in place to mitigate its spread made it difficult to deal with regular planning and delivery of orders. Also, social distancing is key to ensure safe conditions at work, but it can be challenging at construction sites. As customers need more flexibility to recover from project stoppages and crews need to avoid close contact, Holcim improved the services around dry mortar products on both mobile applications and websites. By digitizing the entire supply process, our web solutions in Argentina, Russia, Spain, and Zimbabwe were of great help in the recent months. Customers could search, review, order and pay their building materials on the web from their offices, homes or construction sites - and plan the delivery according to what is allowed by the local regulations.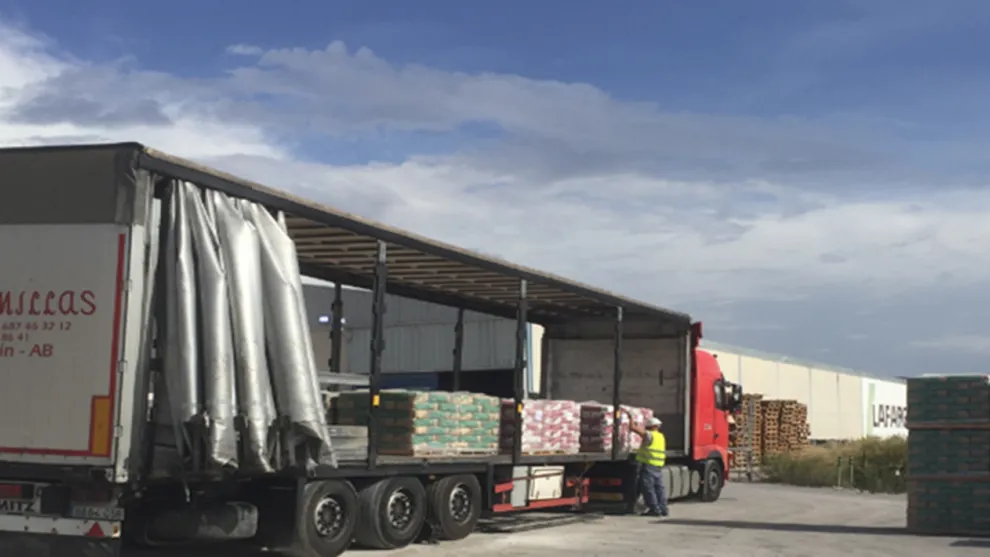 Building with more digital
This injection of digital solutions is also revealing valuable findings to further improve and customize our services. The online platforms contain the full range of local Holcim products, making it easier for our customers to order all Holcim materials they need for their building. The increasing number of orders placed during weekends is showing that online services help match new and flexible project schedules. Customers find e-orders practical, fast and safe. In fact, most of the new customers returned to the websites and became regular customers. As a result of the injection of digital solutions, in the first quarter of 2020 the number of online orders of dry mortar products has grown substantially:
In Spain, we have registered 5,000 new Click&Go web visits since January 2020, four times the number registered for Q1 2019.
In Argentina, now 90 of our customers use "Directa" mobile app.
In Zimbabwe, we have included mortar products into our online platform "Lead Retail App". With a joint effort of Sales and IT teams we are now able to provide the necessary support to expand the reach of the mobile application beyond the first 120 customers that currently use it.
In Russia, with over 17,000 unique visitors the online orders increased by 15 .