HOUSES OF TOMORROW BRING INNOVATIVE, SUSTAINABLE CONSTRUCTION TO LIFE
At Holcim our researchers are constantly innovating to make sustainable construction possible at scale. Our 'Houses of Tomorrow' project is translating that work into real world solutions, with five housing projects in five different countries.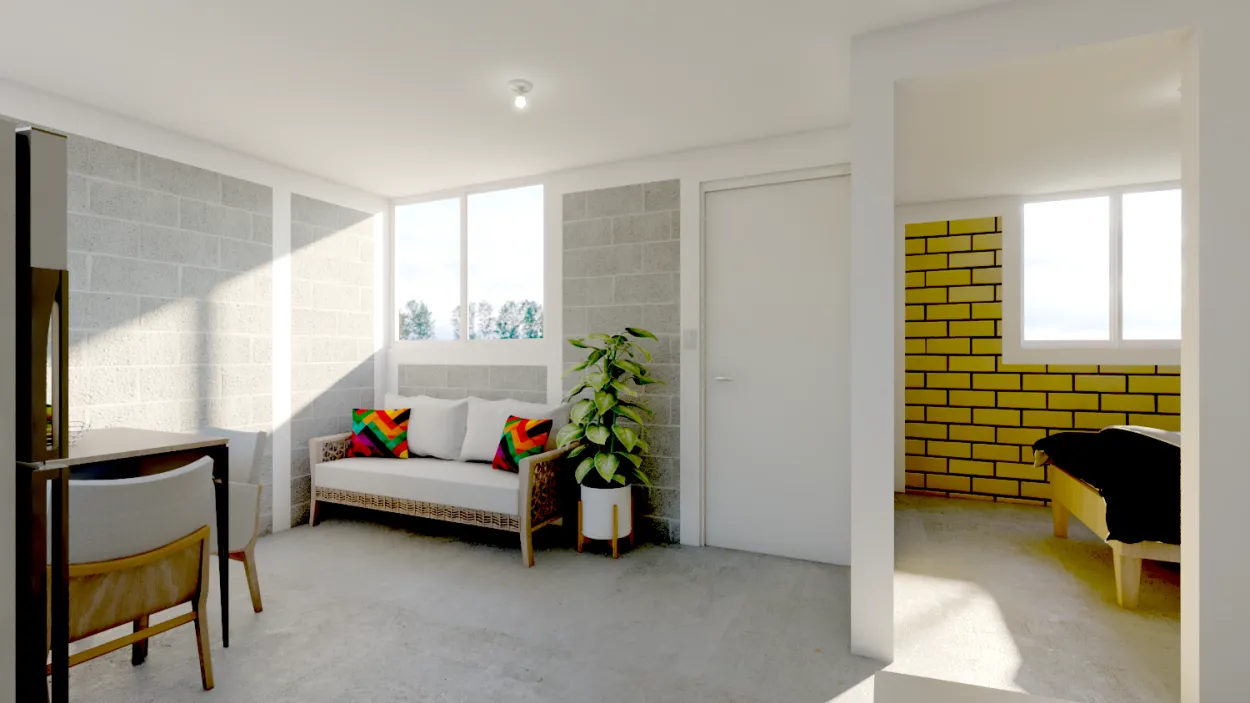 Mexico
Partner Echale for social "progressive" housing, using ECOLabelled water-repellent Holcim Supra (soon completed)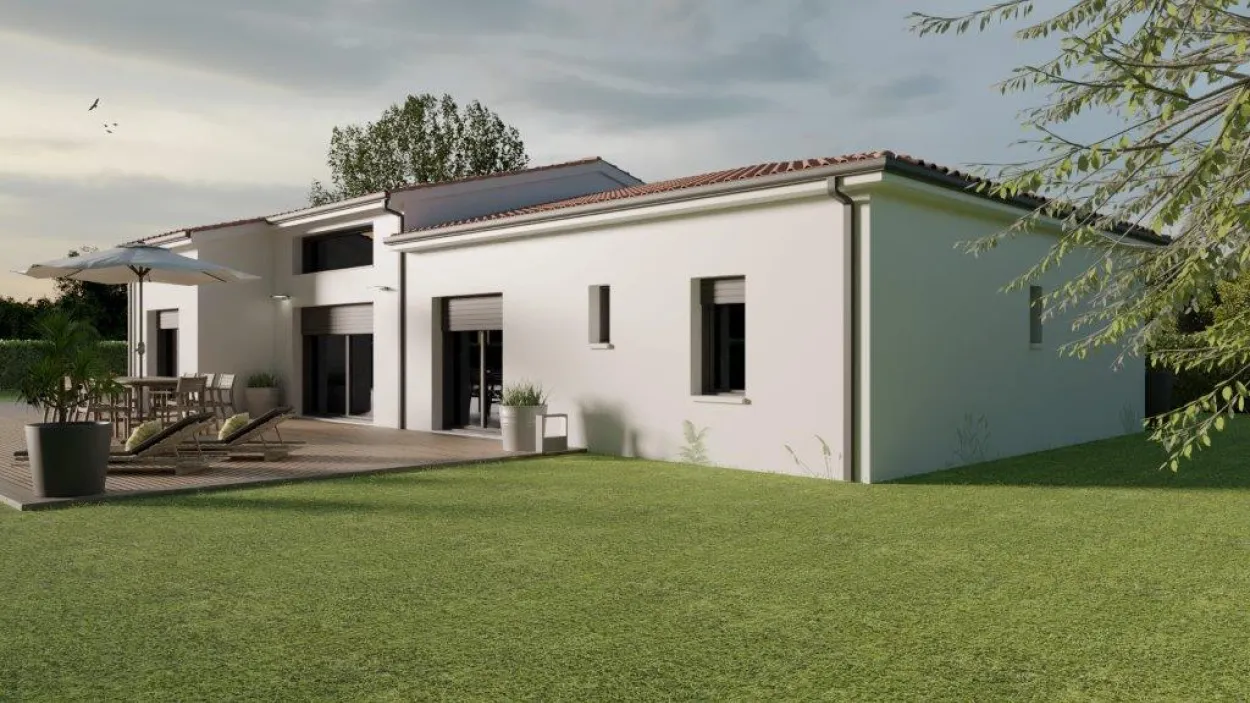 France
Family home near Bordeaux with a 50% CO2 reduction using ECOPact, Airium™ and Agilia
Credits: Batica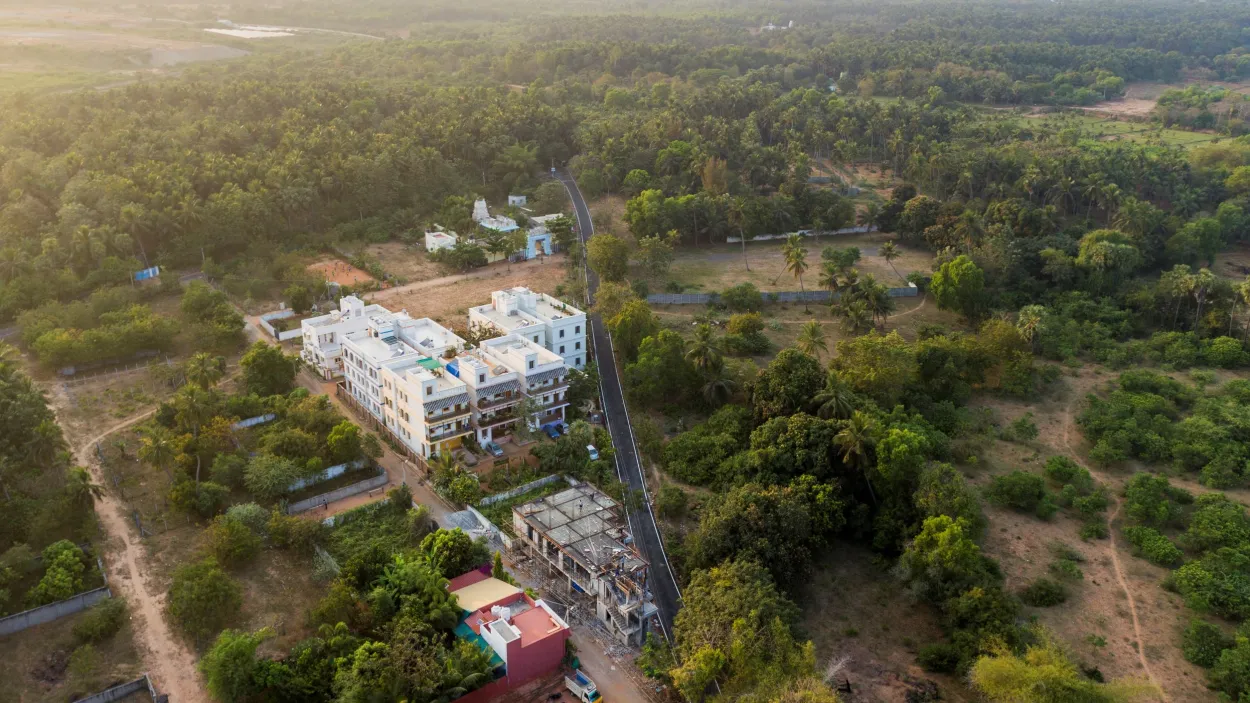 India
The "Gratitude Villa" was built in Pondicherry with ECOPact green concrete and ACC Suraksha Cement, allowing a 40% CO2 reduction
In India, Kenya, France, Canada and Mexico, the Houses of Tomorrow are sustainable, affordable, inclusive and replicable. Each is adapted to its own climate and material availability. By using our most innovative solutions such as ECOPact, Agilia and Airium™, we've minimized the carbon footprint of each House of Tomorrow, from material production to end-of-life across an incredibly diverse set of circumstances.
We want to show that these projects are feasible and that they can be done quickly and at a good price. Sustainability is for everyone – in any location, at any price range, all around the world.
| SCIENTIFIC DIRECTOR, HOLCIM
A second phase of the Houses of Tomorrow project will soon be launched in seven additional countries: Costa Rica, Philippines, Russia, France, Spain, Greece and Germany.
The next phase of projects will embrace the Houses of Tomorrow vision for a sustainable future through innovation and smart design, to further demonstrate that a low-carbon built environment is achievable and empowering people to live sustainably, today.
| HEAD OF SUSTAINABLE CONSTRUCTION, HOLCIM AND PROJECT MANAGER OF HOUSES OF TOMORROW PHASE TWO
Phase Two projects build on the homes completed in phase one, with a focus to push the boundaries in what is achievable in reducing embodied and operational emissions. They also offer a more diverse range of building types, including multi-family and mixed use.

With buildings accounting for 38% of the world's CO2 emissions, we're working across our entire value chain to accelerate the world's transition to net-zero building and to become the global leader in innovative and sustainable building solutions.