Introducing the sustainable floor system of the future
Holcim and Block Research Group (BRG) are joining forces to develop an innovative, lightweight floor system that uses 50 less material compared to traditional structures, and lowers embodied CO2 by up to 80 . This cutting-edge solution is proof that smart design can help us build greener cities, achieving more with less.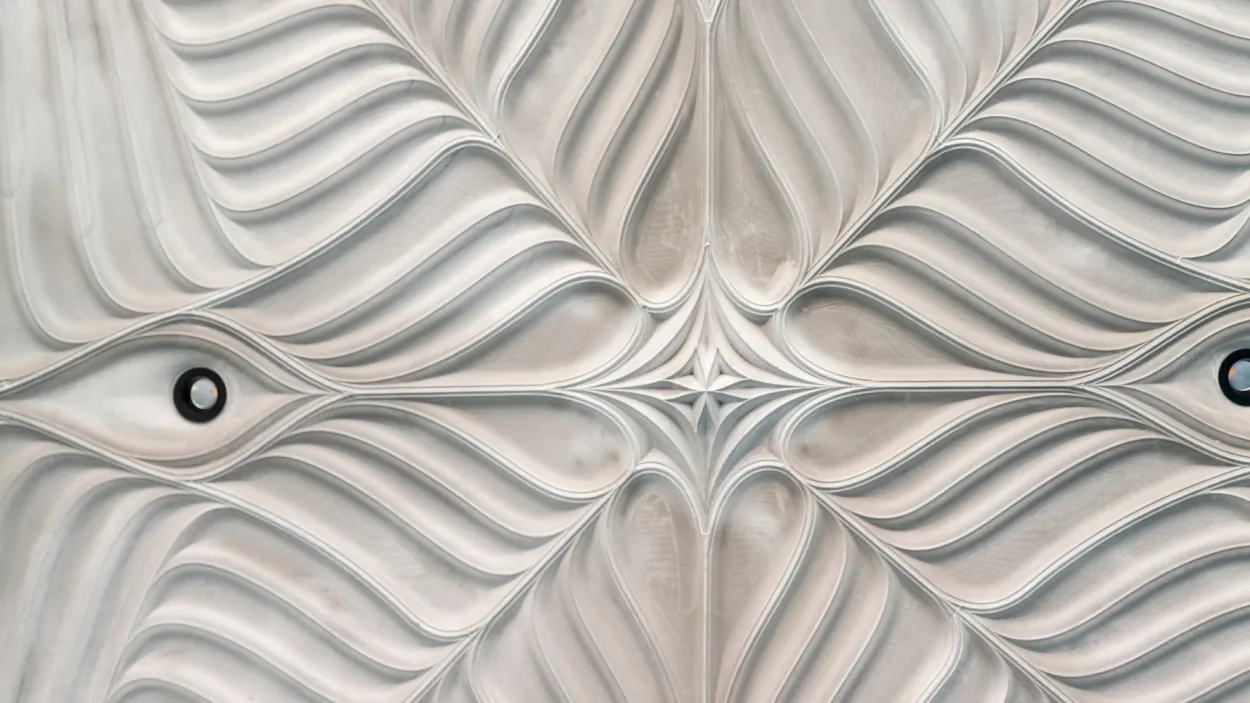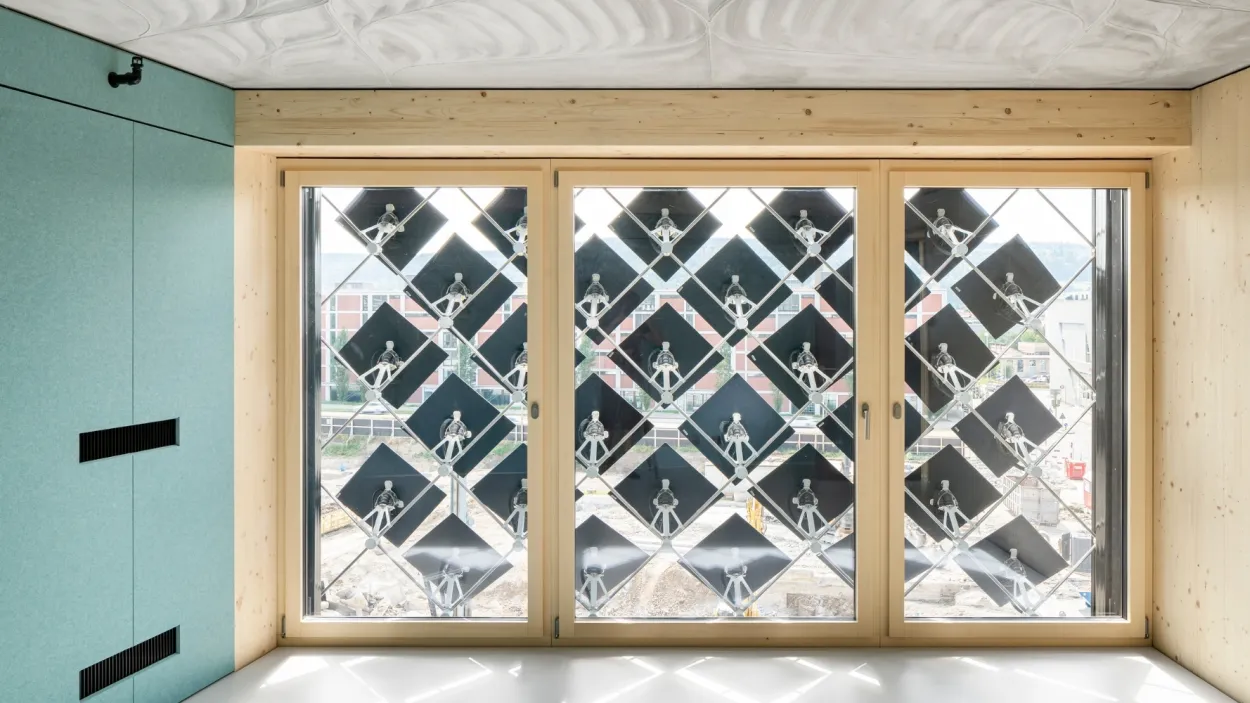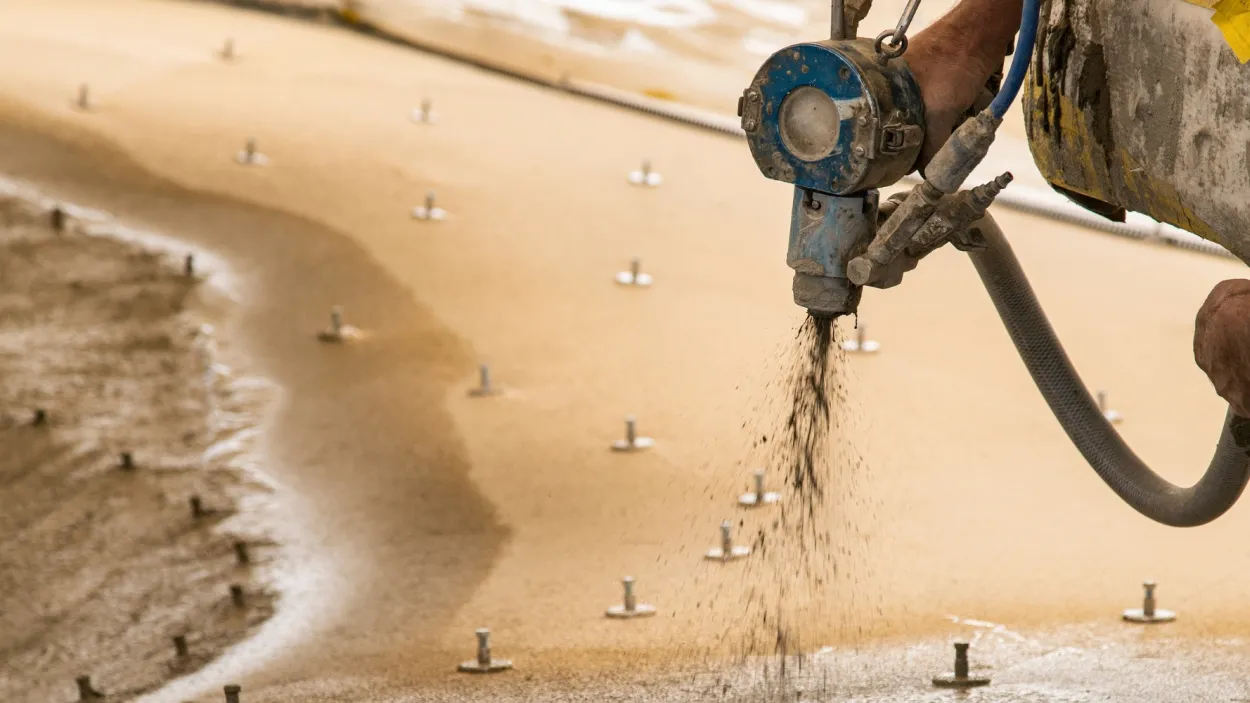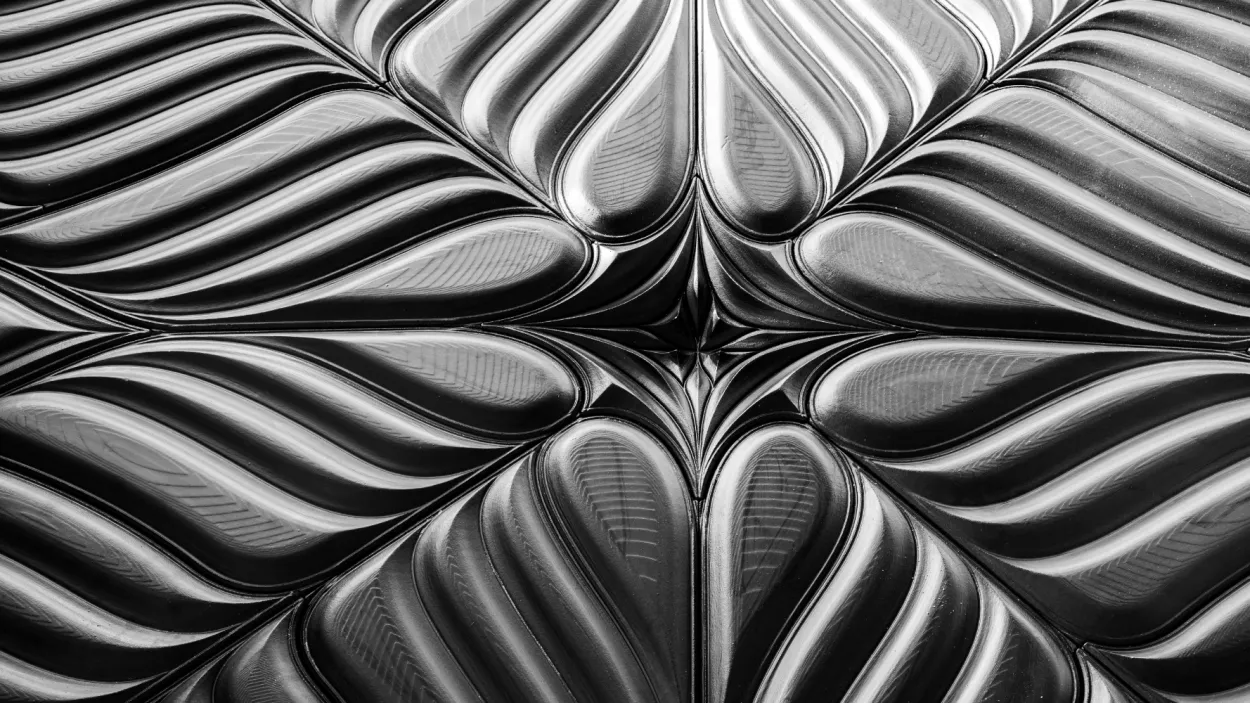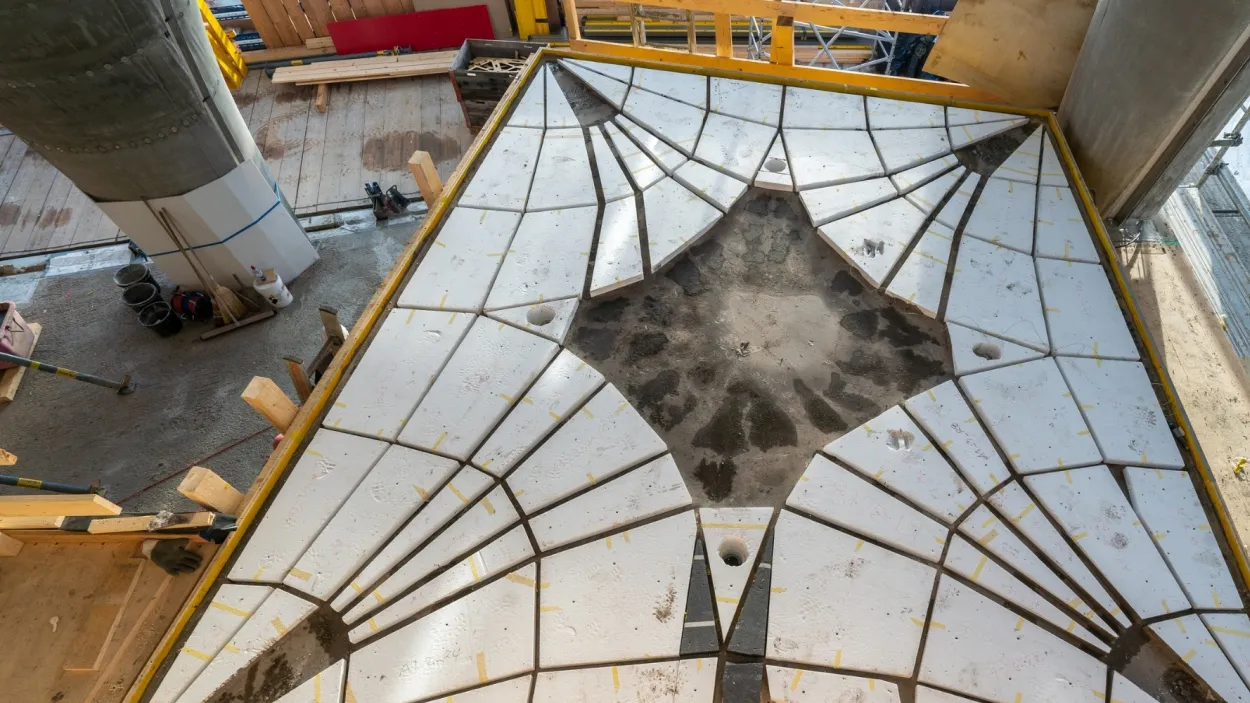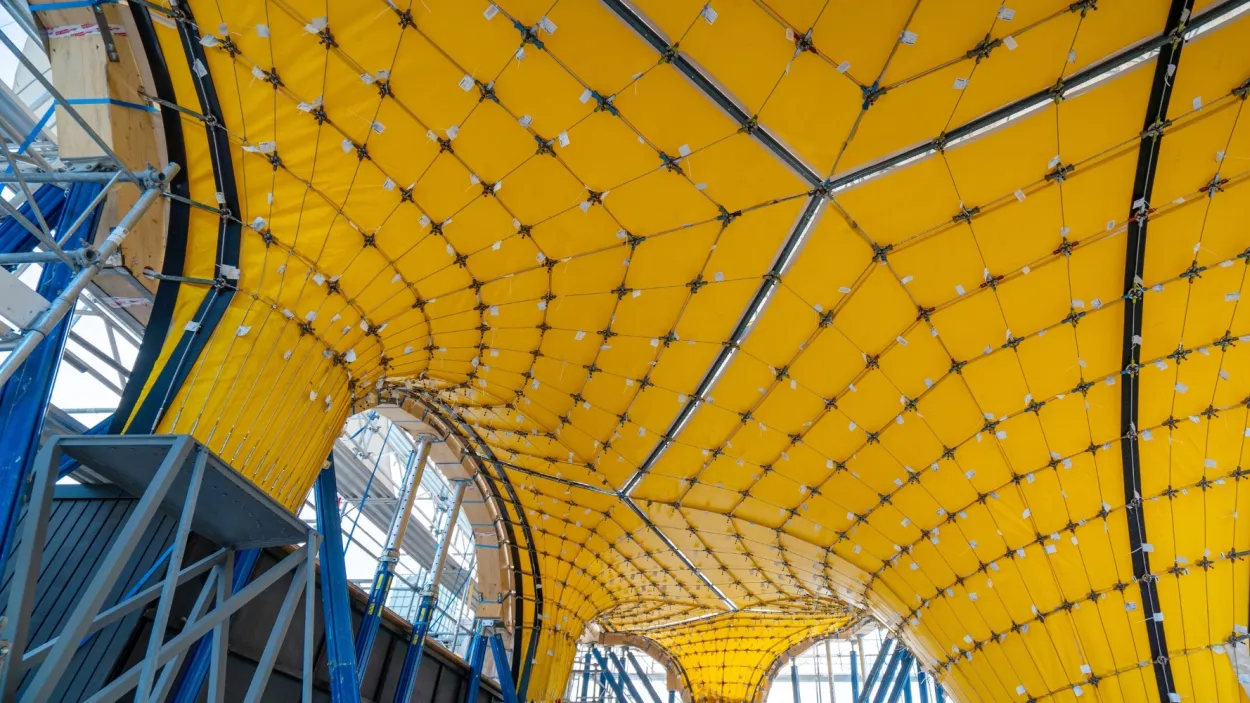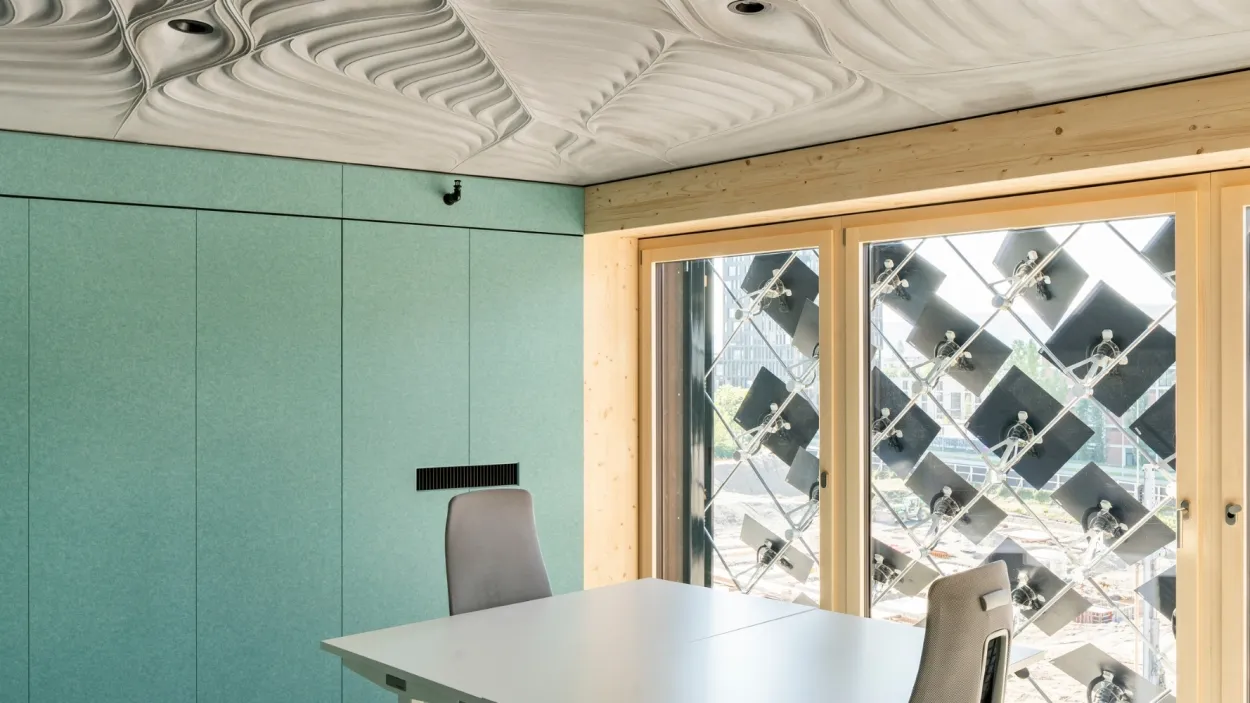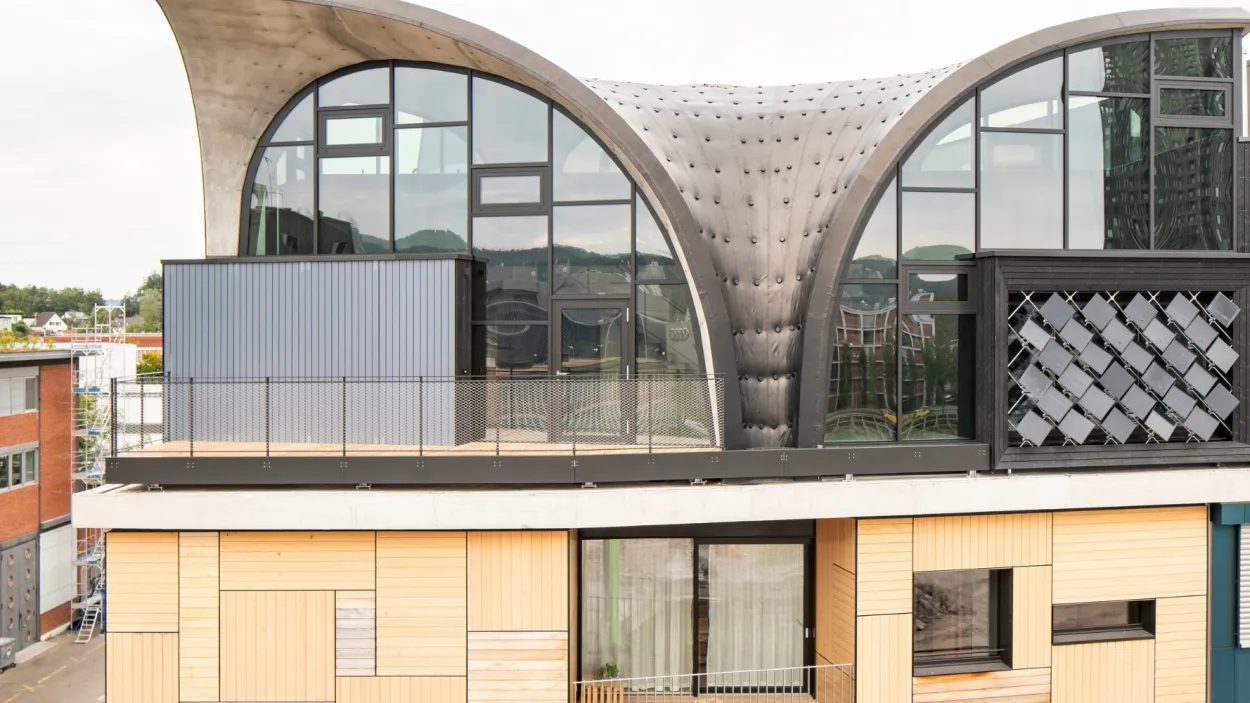 Holcim teams have played a fundamental role in this project. We spoke with two of them – Sandra Boivin, Head of R&D for Solutions & Products, and Simon Kronenberg, CEO Holcim Switzerland and Italy – to learn more.
What makes this floor system unique?
Simon Kronenberg: Thanks to digital design and engineering, these floor slabs are at the forefront of innovative and sustainable construction: digital design supports a material-efficient solution that significantly reduces the environmental impact while maintaining the same functionalities as traditional concrete floor slabs. As a next step, a precast solution is under development for industrialized production of a funicular floor system for medium- to high-rise buildings.
What was Holcim's R&D's team involvement?
Sandra Boivin: Our goal is to ensure the materials used in the floor slabs achieve the lowest CO2 footprint possible without compromising design. The other area of our research is performance enhancement in line with regulatory standards, such as fire resistance and acoustic properties.
Applying these floor slabs means you can reduce the amount of materials you need by 70% vs traditional methods. Moreover, every component is fully recyclable, as it is created with a clean division of materials that allows it to be assembled, disassembled and easily recycled.
| HEAD OF R&D FOR SOLUTIONS & PRODUCTS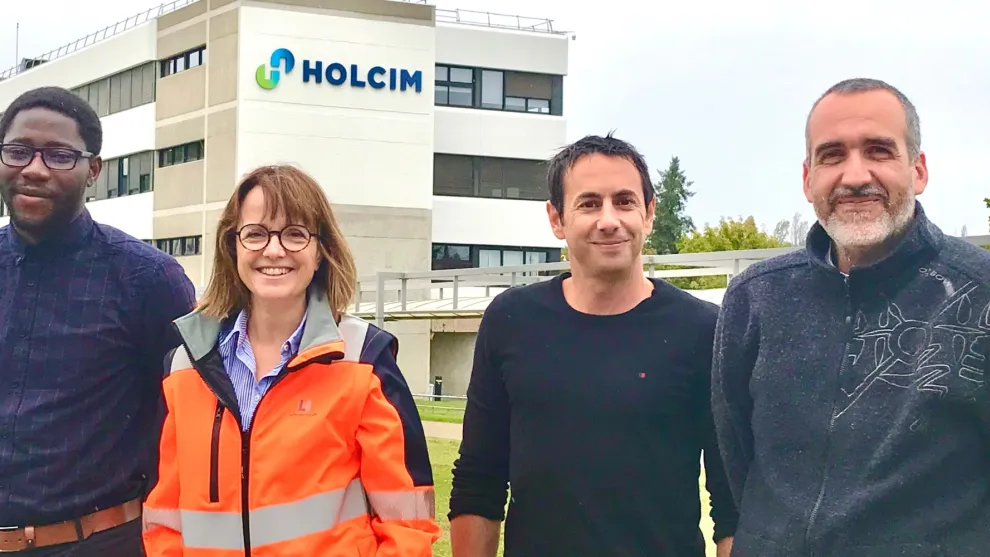 How does this project represent progress?
Simon: We teamed up with partners along the value chain to create an innovative and sustainable construction solution. Together, we brought it from idea to proof of concept and finally to real-life implementation, combining many of today's best practices that can drive the green transformation.
Sandra: This project is disruptive in nature. It is a rethink of how we build floor today. To implement the smart design of the floor system, the starting point is: 'what is the design and minimal amount of products we need to implement to meet the load-bearing requirements?' We then develop the appropriate product and process to manufacture the solution, double-checking at the end that we met local building codes.
This approach is a radical shift from traditional methods of building. Builders very rarely start from the question of optimizing material use. This way of looking at it revolutionizes the flow of innovation.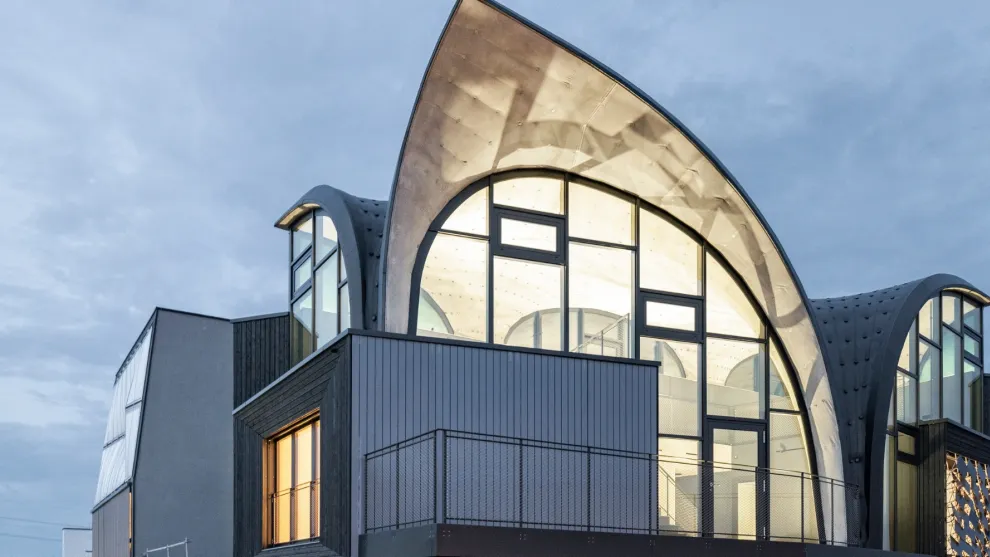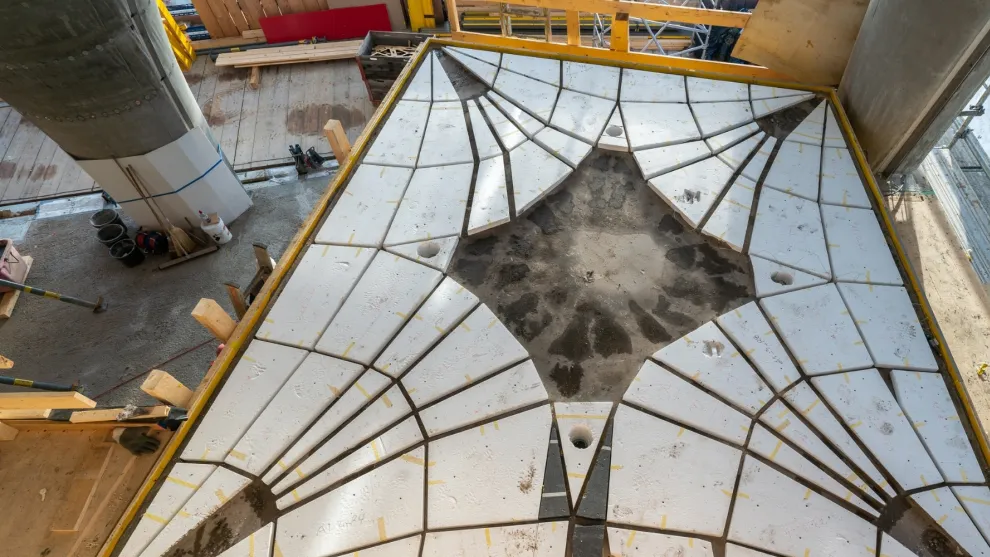 In addition to this, the efficient hydronic heating regulates the temperature in the room, which further reduces CO₂ emissions during the use phase.
| CEO HOLCIM SWITZERLAND & ITALY