Meet Holcim's changemakers
At Holcim, our purpose is anchored in building a better world. We are committed to building progress for people and the planet by enabling greener cities, smarter infrastructure and improving living standards.
"ECOPlanet, and the sustainability initiatives by Holcim, help us to build a greener city, a cleaner city and a better world for me, for my kids and for future generations to have a better place to live in."
| Group Senior Product Manager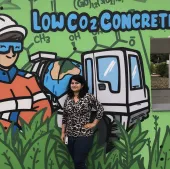 ''Ancient Indian culture has circularity and sustainability embedded deeply in its core. That is exactly why as an Indian woman, I feel so proud to be associated with Holcim where progress is circular. Especially to work on a project that helps Holcim decarbonize its products! It is inspiring to be collaborating with colleagues coming from different cultures, backgrounds and technical expertise! "
| R&D Engineer from the Holcim Innovation center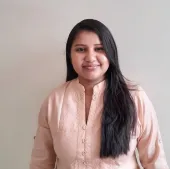 "I am committed to building progress by making lives better through our contribution to the urban transport system. Our sustainable, innovative and high-performance materials enhance the durability of the structures."
| lab technician ACC India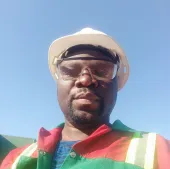 "3D printing of houses and schools makes an immediate social impact. There's an infrastructure gap here, and my work contributes to giving people in my community access to education and housing. With each project, I see the curiosity and hunger to take the technology further to truly enable people to thrive.''
| 14trees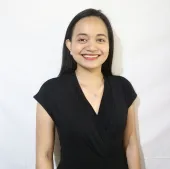 "I was delighted to share Holcim's sustainability perspectives with young and soon-to-be engineers! This kind of opportunity helps inspire the next generation of engineers to become sustainability ambassadors in the future. We need more engineers in the Philippines who will design and build climate-resilient infrastructure that utilize low-carbon construction materials and solutions."
| Sustainability Manager, Holcim Philippines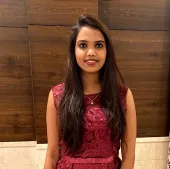 "Infrastructure is critical to keeping a growing city functioning, and metros can play a key role. I am committed to Builders of Progress by transforming the lives of our customers through the urban transport system."
| lab technician ACC India
The Holcim Foundation takes this purpose even further. The Foundation's Next Generation Awards support young talents to tackle issues such as the creation of new materials and demolition waste management.
With more than half our R&D efforts focused on sustainable building solutions, and a Foundation that has been dedicated to sustainable construction since 2003, we are committed to enabling a net zero future that works for people and the planet.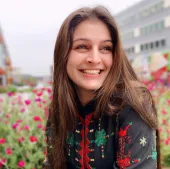 "Thank you to the Holcim Foundation for their recognition of 'Indus Tiles,' a sustainable, bio-integrated water purifying system. With this project we aim to set new forms of daily practices, by rethinking our relationship with natural resources, water in particular. Winning the Foundation award validates the potential of these ideas and projects," 
| Europe prize winner.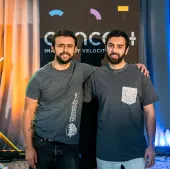 "We're honored to be recognized by the Holcim Foundation for supporting our IMIX project, which is based on a circular economy. By producing bricks from agro-industrial bioproducts, we're creating new, sustainable and high-quality building materials. Winning the prize is incredibly helpful to continue our journey in sustainable innovation in construction."
| North America prize winners