USA - PEREGRINE FALCONS IN THE SPOTLIGHT IN FOUR QUARRIES
Upon learning that a pair of peregrine falcons were nesting in their Saugus, MA, quarry, Aggregate Industries US took measures to help conservation efforts for the species.
Aggregate Industries US, started reclaiming their Saugus, Massachusetts quarry in August 2017 while asphalt, RMX and recycling operations at the quarry continued. The quarry is being filled with clean soil sourced from local construction sites that meets specific standards set by the Massachusetts Department of Environmental Protection and is anticipated to take approximately 15 years. During the permitting process, it was determined the project would cause permanent impact on the habitat of a pair of nesting Peregrine Falcons found within the quarry. Since this discovery, the AI Team has been working with Massachusetts Division of Fisheries & Wildlife to mitigate for that loss.
To provide a Net Benefit to the conservation of the species impacted by the quarry fill project, Aggregate Industries US established a program of annual monitoring falcon nesting and breeding activities at the fill site as well as at three other active quarry sites in the area. Monitoring will continue for the duration of the fill project. During the 2017 nesting season, falcons were observed at all four quarries with nesting activities confirmed at two of the four sites. AI will also provide funding for land protection, conservation research, habitat management and/or conservation planning for the benefit of the falcon species.
This is an example of Holcim's commitment to demonstrate a positive change for biodiversity as laid out in the group's sustainability strategy, the 2030 Plan.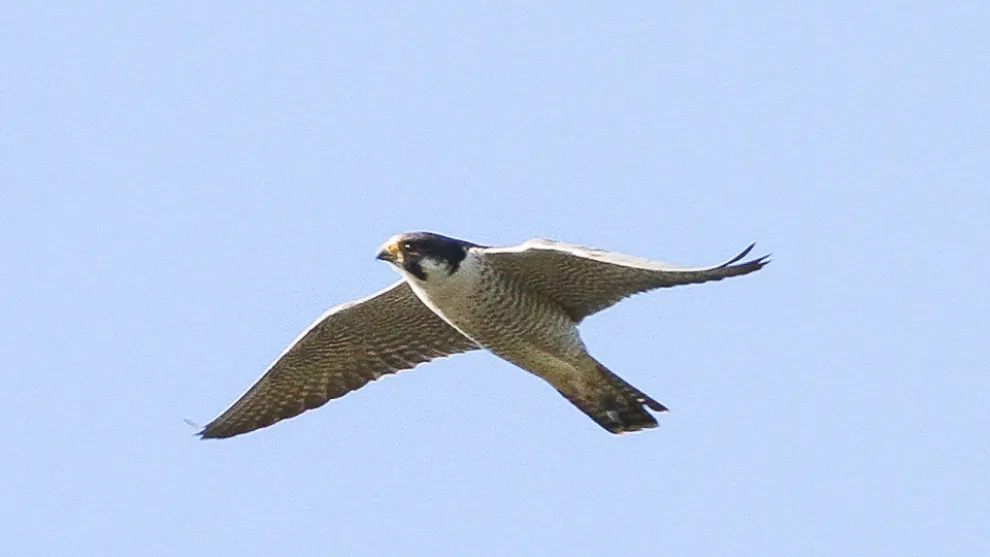 About the peregrine falcon
The fastest animal in the world and can reach speeds of over 320 km/h. The highest speed on record is 389 km/hr.

Became an endangered species in many areas due to the widespread use of certain pesticides, especially DDT.

By 1966 no nesting pair remained in the eastern US.

Since the ban on DDT from the early 1970s, populations have fully recovered, supported by large-scale breed and release programs.
PHOTO BY RON KNIGHT, FLICKR.COM, CREATIVE COMMONS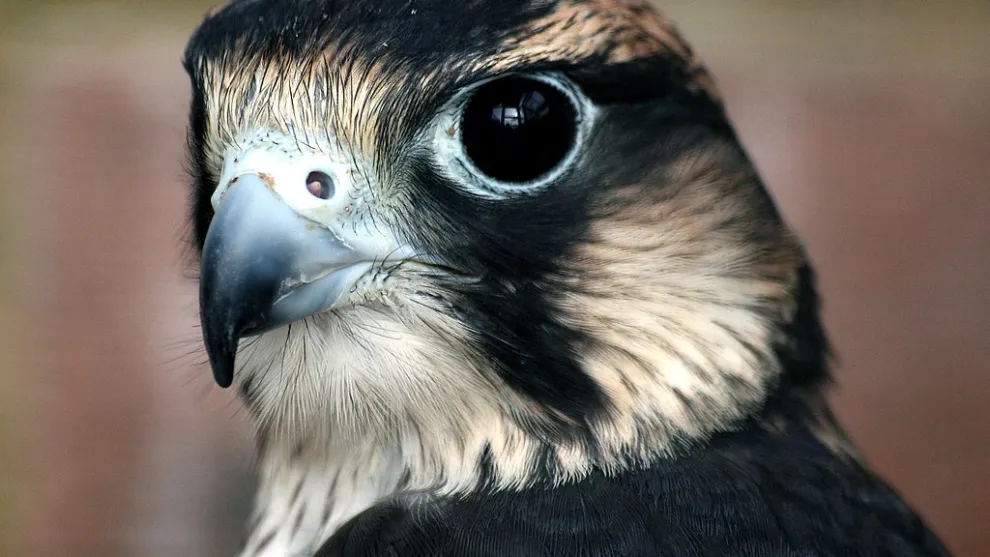 PHOTO BY KEVEN LAW FROM LOS ANGELES USA CC BY SA 2.0  HTTPSCREATIVECOMMONS.ORGLICENSESBYSA2.0 VIA WIKIMEDIA COMMONS
Find out more about the 2030 plan
We believe effective biodiversity management can not only reduce our footprint, but generate positive impacts.