Advanced green building solutions for commercial applications
To be profitable, commercial buildings must be designed to facilitate fast construction and meet all investor and developer requirements.
With a broad portfolio of cement, aggregates and concrete, Holcim provides solutions and services to boost efficiency. Our goal is to help you build better with less and get the most out of your commercial project.
Solutions to every commercial building challenge
Our commercial building solutions
Offices: green building and quick jobsites to optimize profitability

Building offices requires fast construction while maximizing usable space and ensuring high environmental performance. Our precast concrete solutions:
reduce onsite construction work and optimize manpower
make optimal use of raw materials, minimize waste and consume less energy
increase overall construction quality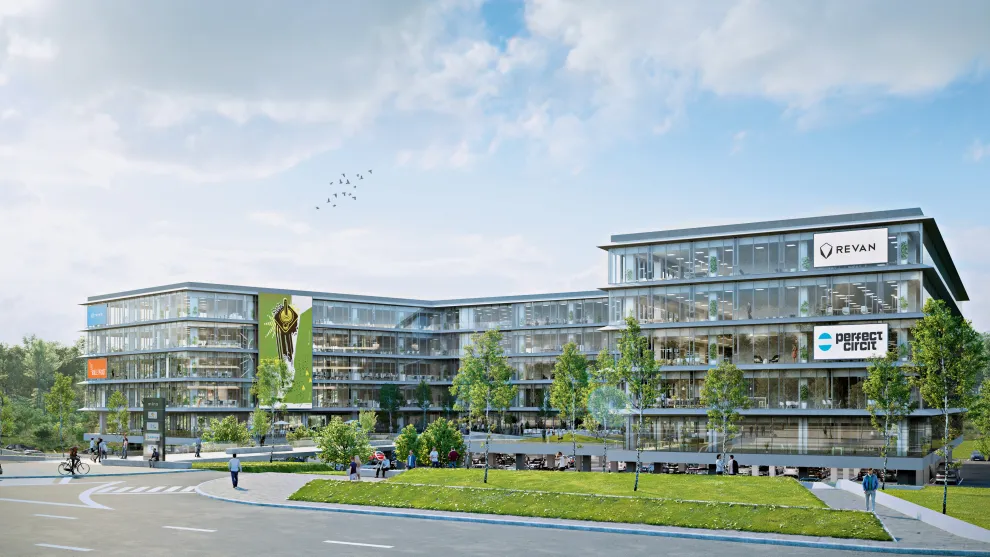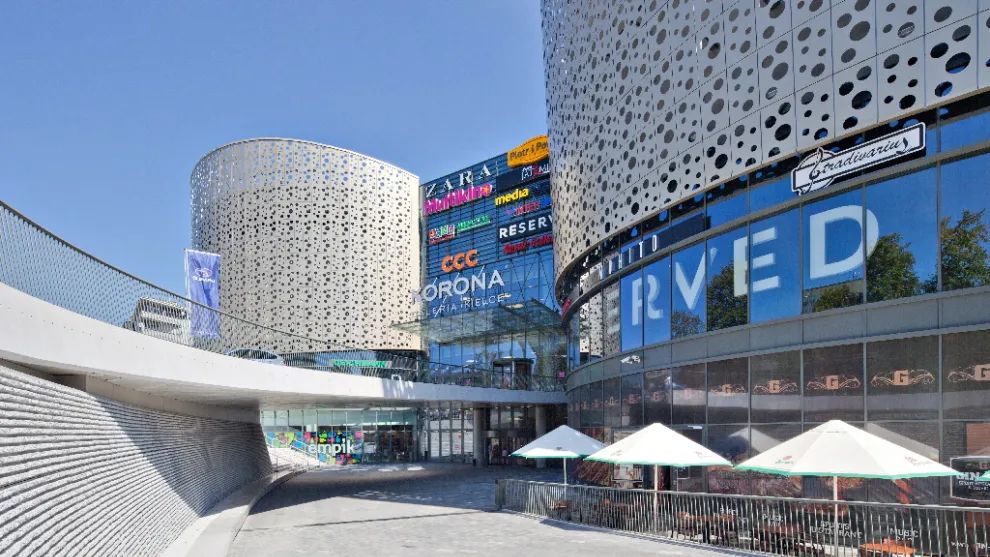 Retail: ensuring business success with ready-mix concrete

To enhance profitability, retail spaces need to be quickly constructed to withstand heavy use. Holcim's ready-mix concrete solutions guarantee incredible durability and aesthetics:
Horizontal pouring for faster assembly
Fast-setting and precast configurations
High mechanical strength
Thermal efficient and decorative options
Public buildings: energy-efficient, safe, resilient and beautiful

Public buildings such as schools, libraries and city halls need to meet high standards of safety, durability, environmental management and aesthetics. Our thermal performance concretes:
improve insulation and efficiency
provide insulating walls, floors and roofs
ensure regulatory compliance
maximize green building ratings