World-class infrastructure expertise from design to construction
Complex infrastructure projects such as roads, dams, stadiums and wind farms require comprehensive support to be successful. From the design phase onward, our infrastructure experts offer their deep sectoral knowledge to recommend the best products and solutions, tailored for your unique project.
Advanced construction solutions to address your most pressing infrastructure challenges
A comprehensive infrastructure offer covering transportation, roads, arts and culture
Transport: reliable infrastructure for moving people and goods

Holcim partners with you to ensure efficient, durable and aesthetic transport infrastructure development. Our experts advise on the best products and solutions with guaranteed reliability.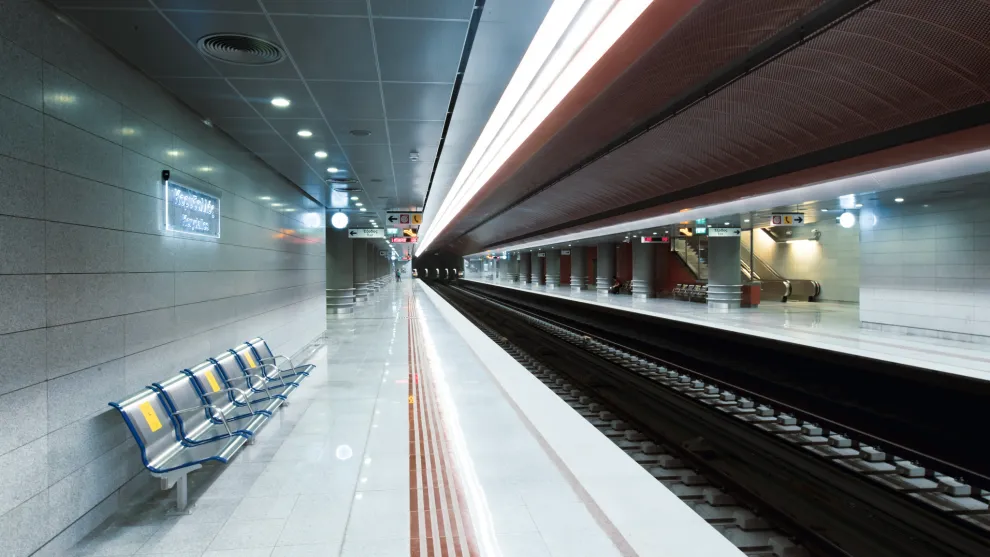 Tunnels
 
Site preparation
Recycling
Product development
Logistics
Railways & train stations
 
Ballast aggregates
Concrete-based slippers and tracks
Passenger-friendly stations
Airports & ports
 
Plane runways
Innovative façades for aesthetic commercial buildings
Time-saving possibilities
Traffic reduction
Material availability
Bridges
 
Cement and concrete for pillars and bridge decks
Ultra-high performance concrete joint fill
Micro-cement for repairs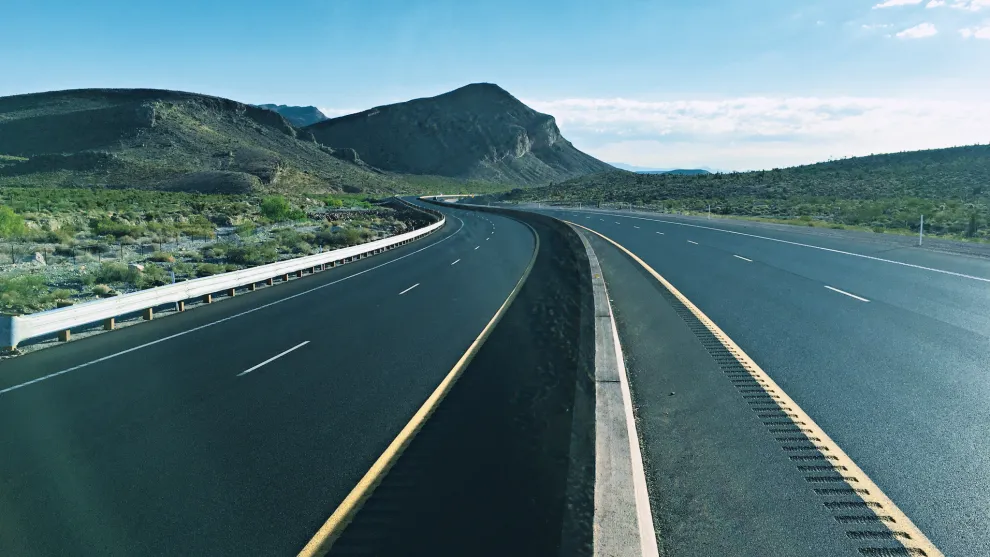 Roads: building for superior durability and low maintenance

Holcim is the ideal partner for every road project. From highways and national roads to regional networks, we leverage advanced material solutions and technical expertise to ensure safety, ethics, sustainability and public acceptance. With production facilities in 70 countries, Holcim delivers cost-effective sourcing solutions in every location.
Our unique solutions portfolio encompasses:
 
Bound and unbound aggregates
Soil stabilization
Concrete and asphalt
Fast-hardening formulations
Cement-treated base or roller-compacted concrete
Arts and sports: shaping cities through landmark facilities and arenas

Museums, opera houses, concert halls and stadiums represent an important revenue source for municipalities and businesses. In partnership with renowned architects worldwide, Holcim delivers the most complex projects using our best-in-class cement, concrete and aggregate products, and our green building solutions.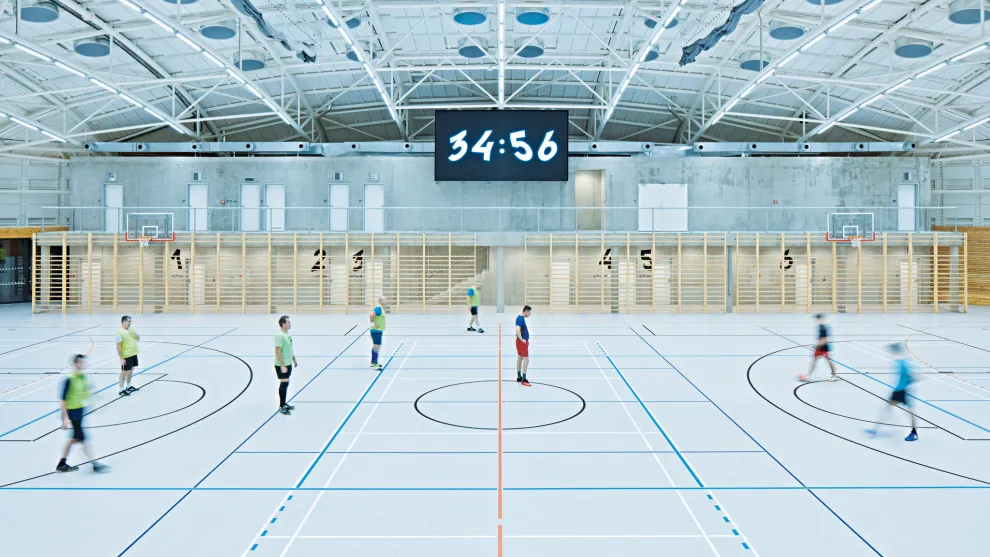 Arts and culture
 
Unique designs
Maximum durability
Optimal acoustics
Safety, planning and budget adherence
Sports
 
Traditional cement to high-tech aesthetic concretes
Recycled aggregates
Insulating and permeable concrete
Tailor-made products developed in our R&D labs