Holcim leverages open innovation to Scale Up Digital Building Innovation
Holcim MAQER is the leading platform for startups and enterprises who are working on solutions to help the world build smarter and greener.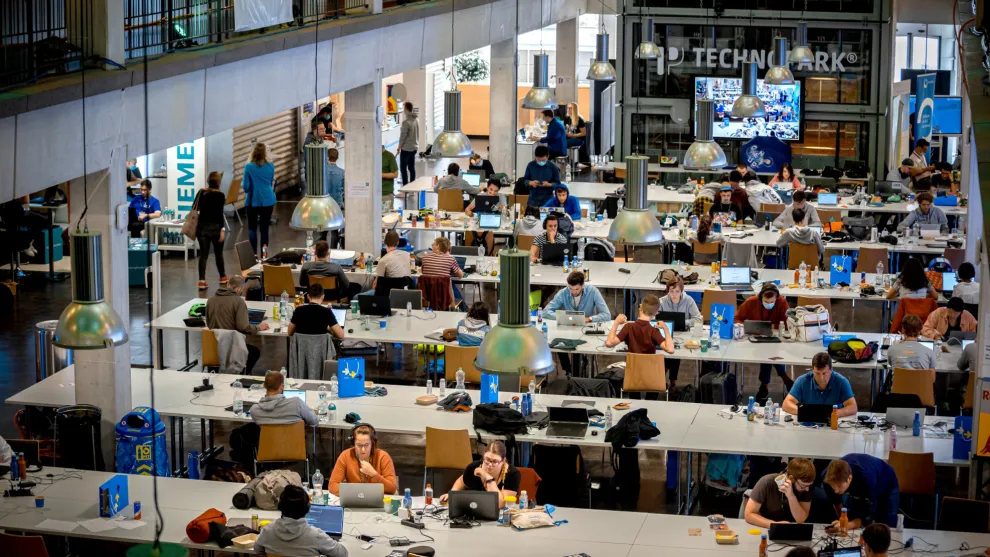 The Holcim MAQER approach includes fostering an agile way of working, leveraging the insights from data and the innovative solutions that technology players can develop. As part of this, Holcim MAQER supports the roll out of new digital platforms across the footprint, reinventing commercial, logistics and manufacturing activities and laying the foundation for data driven and open innovation.
Building on this, its venture client unit has engaged with over 1,600 technology players to accelerate innovation in the global building sector.
Once leading companies have been matched with the need of a Holcim business unit, Holcim MAQER becomes the early customer of their solutions and pilots them in a real operational setting along the Holcim value chain – from quarry to customer.
Holcim MAQER bridges the gap between the existing operating model and new, transformative innovation. Partners gain unparalleled access to the trillion-dollar construction industry, supported from pilot to scale. Building smarter to build greener, this platform is reinventing how the company is approaching the challenges of today and tomorrow -- open-minded, pragmatic and not stuck on any preconceived notions, except one: digital technologies and a more data-centric approach will disrupt the building sector for the better. In a world that faces no fewer challenges, speed of execution is key. Case in point: In 2020, Holcim MAQER co-founded Startups Against Corona, a platform where startups help companies solve critical problems caused by the COVID-19 pandemic.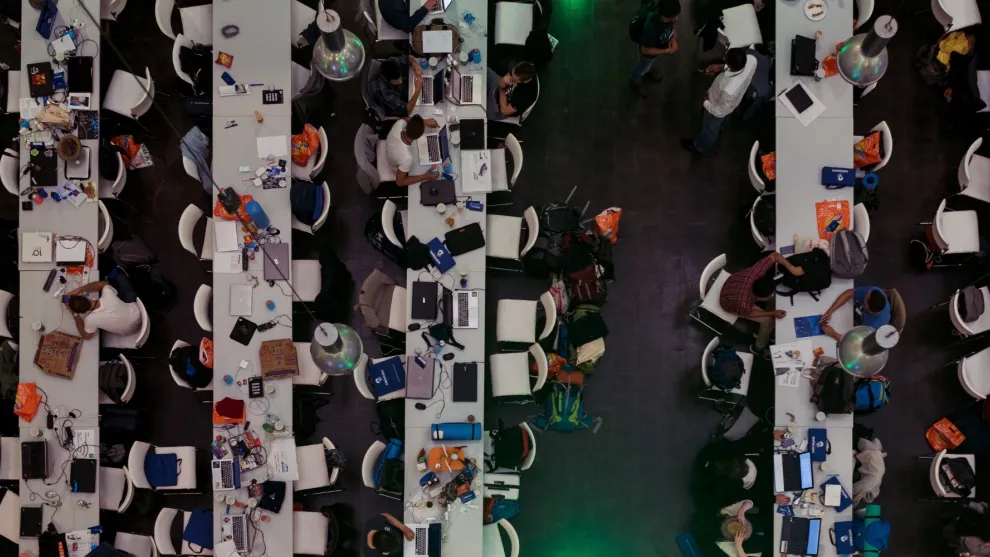 "Holcim MAQER provides our organization the opportunity to rapidly and effectively test leading solutions for our business.For the technology companies, we are the best scaling partner in the building materials industry if the solution is piloted successfully,'' says Bengt Steinbrecher, Head of Holcim's Digital Partnerships.
Holcim MAQER's mission is to pilot and scale up a wide range of disruptive technologies and business models in the building sector – from digitizing the construction site to providing affordable housing for all to creating the materials of tomorrow while lowering the sector's carbon footprint.
Examples of the over 100 solutions that have been piloted or scaled via the platform include:
Proof-of-concept ideas in the MAQER pipeline include concrete and cement sensors, as well as wireless charging with magnetizable concrete and CO2 capture.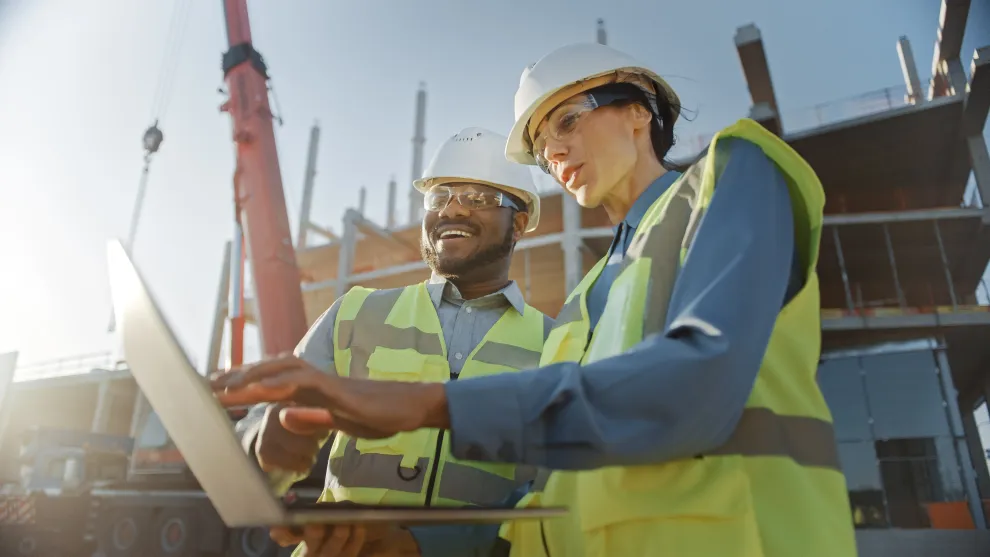 "60% of the infrastructure humanity will need by 2050 hasn't been built yet. In there lies a tremendous opportunity to inform our businesses on how to prepare for this growth, exchange 'building-as-usual' for something far more sustainable. MAQER exists to bridge this transformation for the industry ," says Philipp Leutiger, Holcim Chief Digital Officer and Founder of MAQER.
Technology players with an innovative idea in the building sector can request to partner with Holcim's MAQER here: https://holcimmaqer.com/partner-with-us/
Learn more about MAQER's startup cases worldwide.
Follow MAQER online:
#BEaMAQER
#OpenInnovation
#Startups
#HolcimInnovation