HANNE BIRGITTE BREINBJERG SØRENSEN
Vice-Chairwoman and Lead Independent Director
Hanne Sørensen is Vice-Chairwoman of the Board of Directors and its Lead Independent Director. In this capacity she is responsible for ensuring strong independent checks and balances with clearly defined duties and responsibilities including:
calling meetings without the Chairman present
chairing the Independent Director's sessions of the Board of Directors taking place without the presence of the Chairman
ensuring checks and balances in all situations where good corporate governance may be impaired
Hanne is also Chairwoman of the Nomination, Compensation & Governance Committee. She has been a member of the Board of Directors at Holcim since 2013. She is considered independent according to the Swiss Code of Best Practice for Corporate Governance.  
Background

Between 1994 and 2014, she held various positions within the A.P. Møller-Maersk Group in Denmark, including: Senior VP and Chief Commercial Officer of Maersk Line (2008–2012) and CEO of Maersk Tankers (2012–2013). Staying in the group, she then became CEO of Damco in The Hague, Netherlands, from 2014 to 2016.
A Danish national born in 1965, Hanne Birgitte studied at Aarhus University where she obtained her MSc in Economics and Management.
Other activities and functions
Member of the Board of Directors and Member of the Nomination and Remuneration Committee of Ferrovial SE, Amsterdam, the Netherlands
Member of the Board of Directors, Member of the Audit and of the Nomination & Remuneration Committees, and Chairperson of the Risk Committee of Tata Motors Ltd, Mumbai, India
Member of the Board of Directors and Member of the Audit and of the Remuneration and Nomination Committees of Tata Consultancy Services Ltd, Mumbai, India
Member of the Board of Directors, Member of the Audit and of the Technology Committees, and Chairperson of the Nomination and Remuneration Committee of Jaguar Land Rover Automotive PLC, Coventry, UK (incl. its subsidiary Jaguar Land Rover Ltd)
Image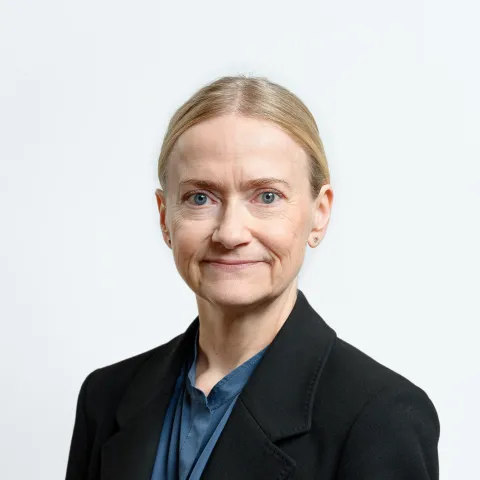 Meet the Holcim Board of Directors