Jürg Oleas was a member of the Board of Directors of Holcim from 2014 to 2015, and was re-elected in 2016. He serves on the Audit and Nomination, Compensation & Governance Committees. He is considered independent according to the Swiss Code of Best Practice for Corporate Governance.
 
Background

A Swiss national born in 1957, Jürg studied at the Swiss Federal Institute of Technology (ETH) in Zurich, where he obtained his MSc in Mechanical Engineering.

At the beginning of his career, Jürg spent nearly 20 years at ABB and the Alstom Group, where he held several management positions. He joined German mechanical engineering company GEA Group AG in 2001, becoming a member of the Executive Board. In 2005, he was appointed CEO of the Group, a position he held until 2019.
 
Other activities and functions
Vice President of the Board of Directors and Member of the Audit Committee of RUAG International Holding AG, Bern, Switzerland
Chairman of the Board of Directors of Hochdorf Swiss Nutrition AG, Hochdorf, Switzerland
Image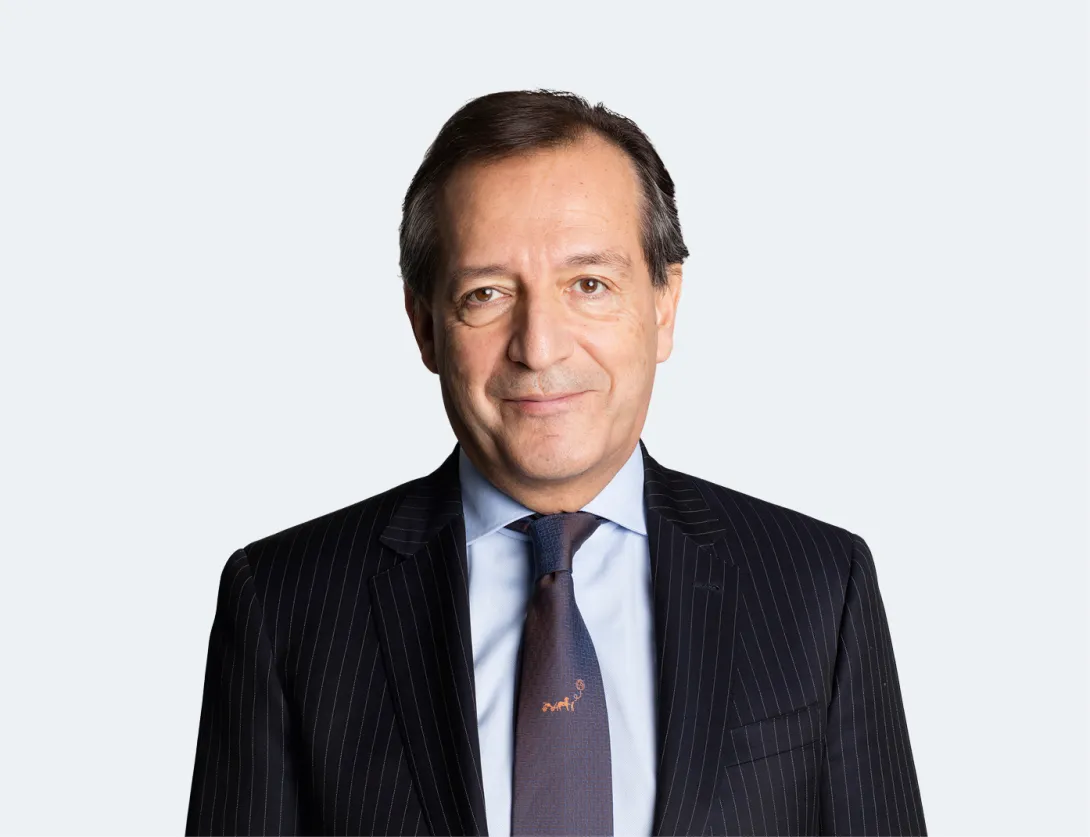 Meet the Holcim Board of Directors