ECOPact contributes to LEED Gold certification of Arca, new building in Milan
As a global leader in innovative and sustainable building solutions, our products play an essential role in the development of greener buildings and more liveable cities. For example our green concrete range ECOPact offers 30% to 90% lower carbon compared to standard (CEM I) concrete.
Image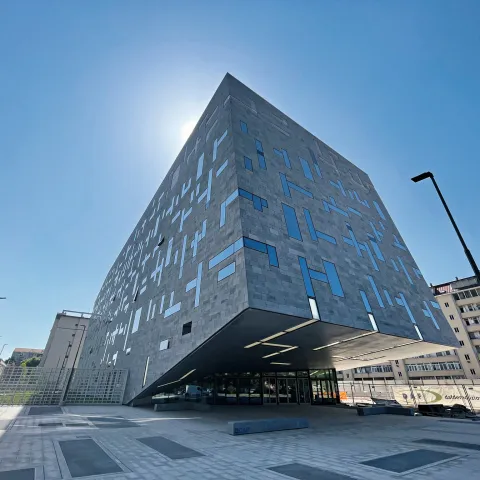 ECOPact, which is available in all regions of the world, played a key role at Arca, the new Milan headquarters of water service management company CAP Group.
Holcim Italy provided a custom-made ECOPact mix for the iconic structure to achieve a 35% CO2 reduction in the elements where it was used.
Architect Lorena Botta of construction company CMB explains: "Arca is a very special project, innovative and customized to the needs of the client. We are delighted with ECOPact, which responds to the need we encounter daily: to work according to criteria of sustainability, which is increasingly becoming a must for the construction sector."
Our ECOPact mixes are custom-made to satisfy the requirements of each project. Strength and sustainability are essential characteristics of ECOPact, which is suitable for simple and complex structures
| CEO HOLCIM ITALY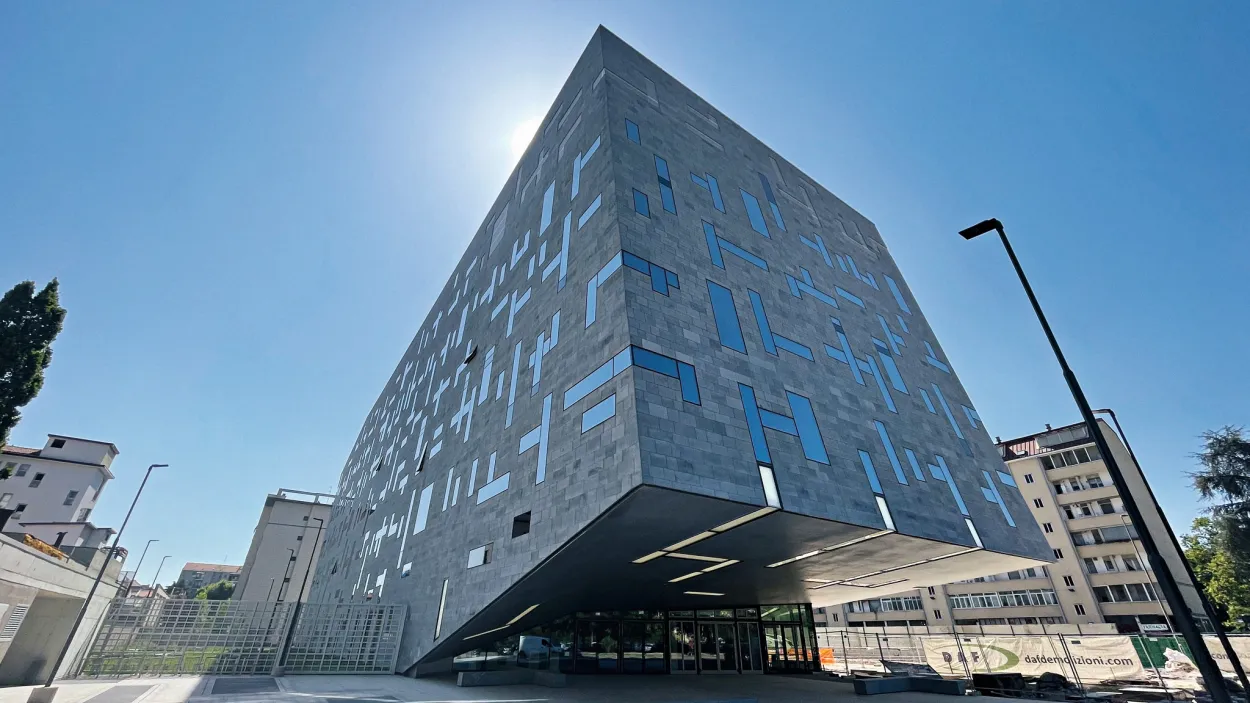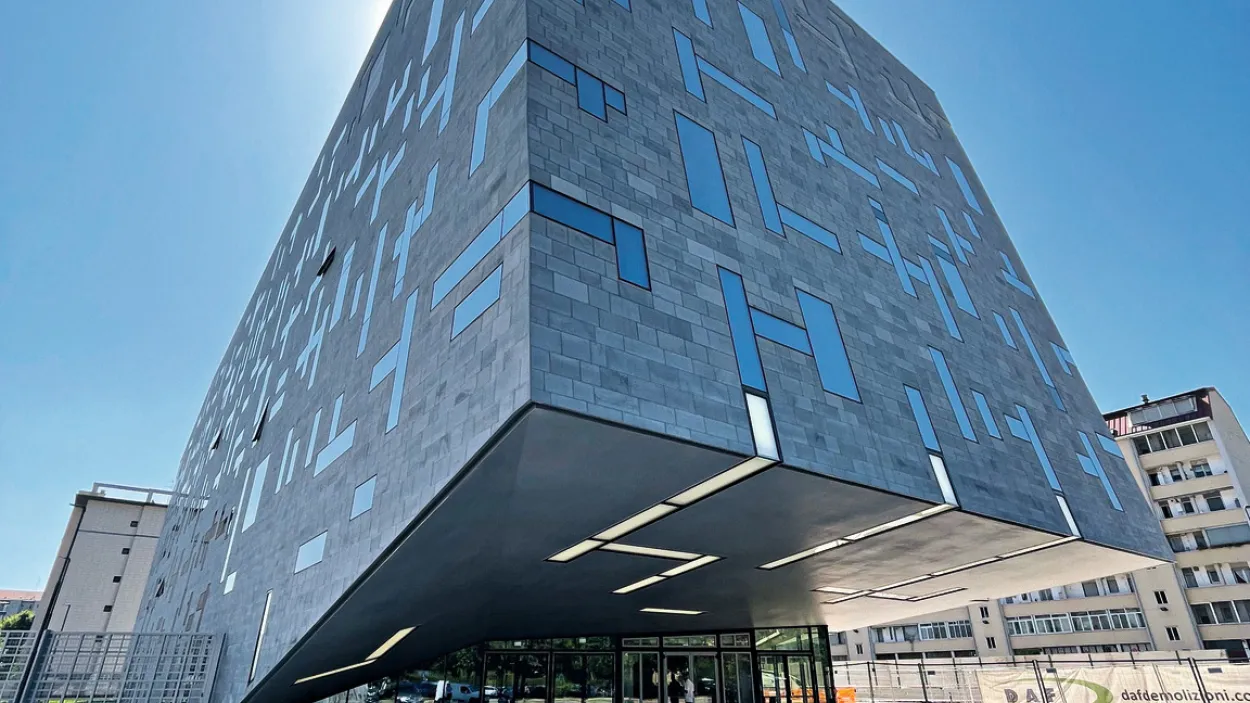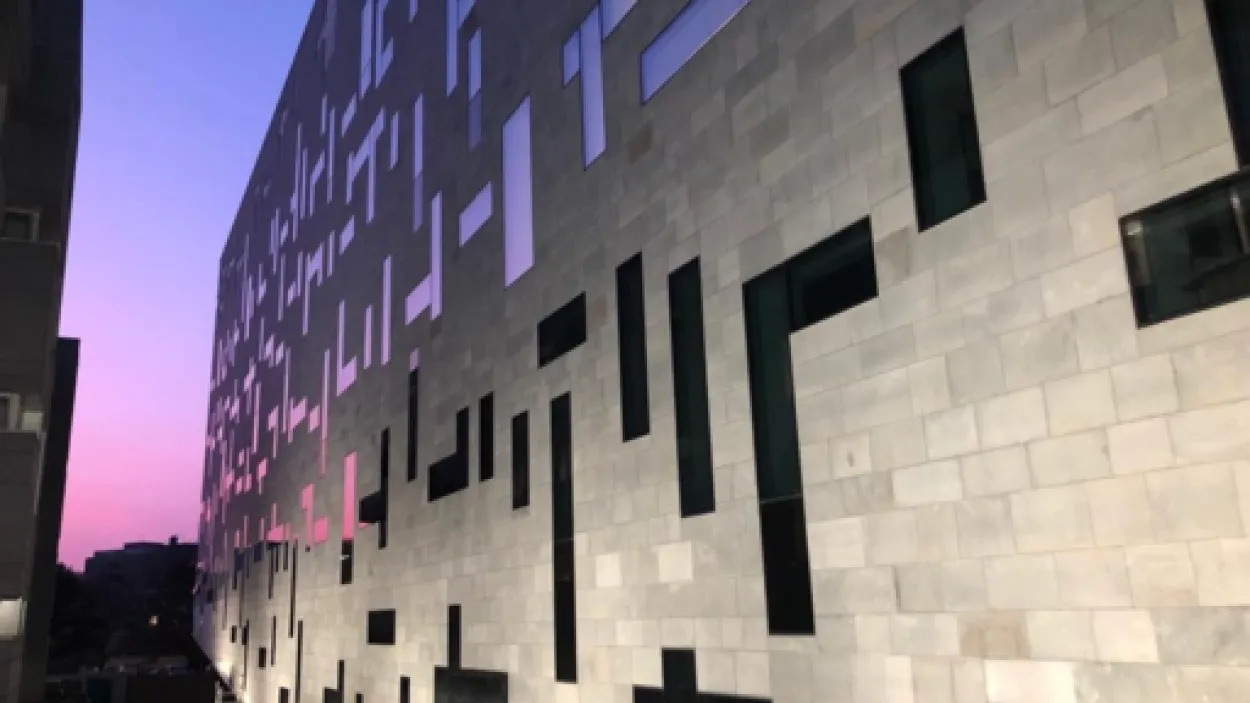 Holcim also provided 1,000 cubic meters of Fibrèo SCC concrete, specifically designed to facilitate the construction of the building's complex façade.
Designed according to advanced principles of energy, environmental and social sustainability, Arca will obtain the LEED Gold certificate.
From our ECOPact green concrete to our ECOPlanet green cement, we offer the world's first global ranges of low-carbon building materials. With our industry's broadest formulation expertise, we adapt our solutions to local needs – such as those required at Arca – making low-carbon building possible at scale.